Our approaches
Communities
Your human-centric operating system
Enable (real-time) collaboration with the right mix of people to fuel empathy, human intuition and grow holistic human understanding.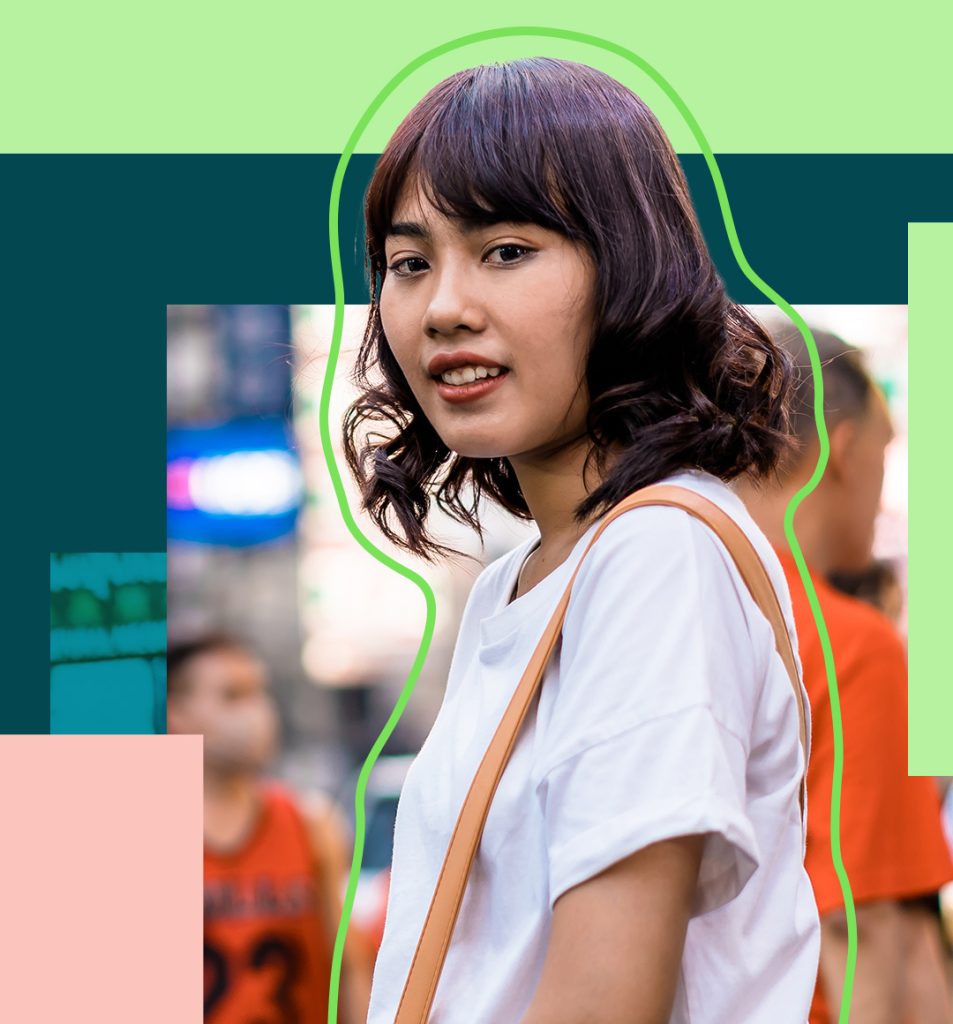 More than a platform.
Connect to the people that matter to your brand. As pioneers in insight communities, we have a track record in supporting brands in becoming more consumer-centric. We make this happen on our proprietary technology, but the real gamechanger is our focus on connection and collaboration. We bring people & brands closer to drive positive change.
Find out more about our tech solutions
Communities bring people & brands closer to drive impact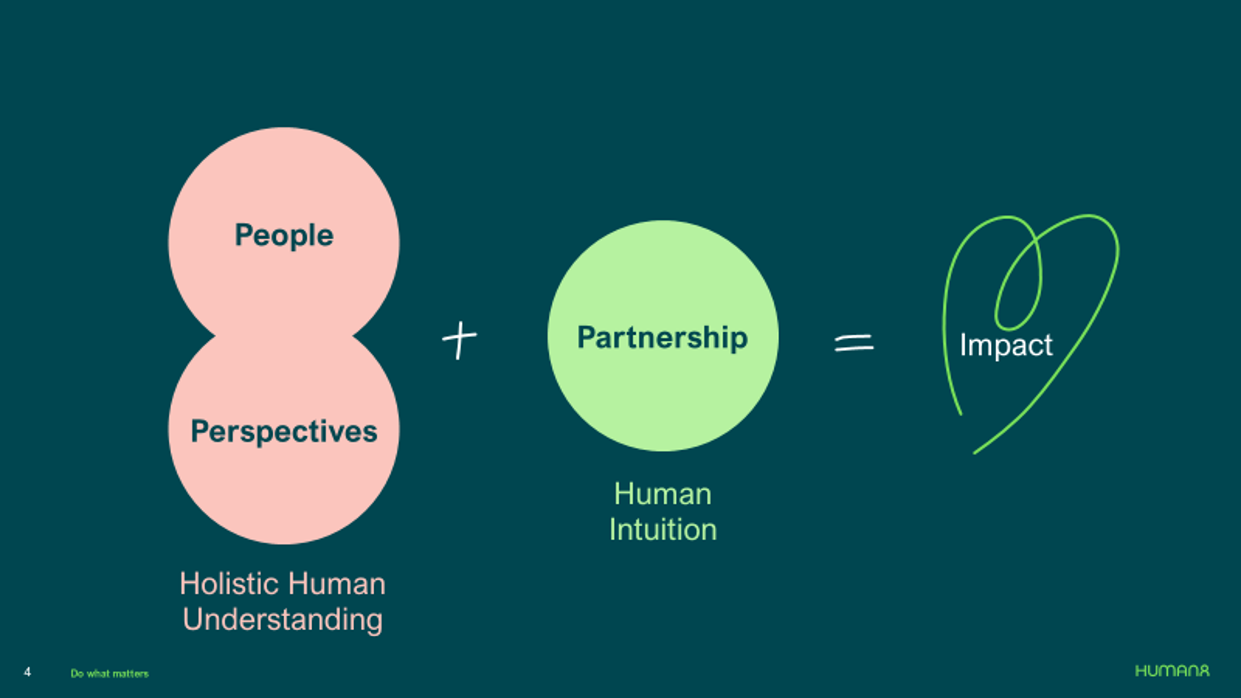 Our Approach? We call it the 3P's. Here's why
1
People
It all starts with them. ​
​Connecting and collaborating with a diverse and intimate group of 'interesting' and 'interested' people is at the heart of our insight communities (no matter the size).
2
Perspectives
Diverse views form a complete picture.​
​Involving a diverse crowd, mixing different techniques and infusing a culture lens allows us to zoom-out and see things in perspective.
3
Partnership
From understanding to activation.​
Our communities are a gateway for democratising insights across your business, fuelling consumer empathy, inspiration and intuition; and ultimately (or especially) impact. 
Actions speak louder than words