Case
Reconnecting with younger audiences via participatory experiences
To remain a world-leading digital content provider, BBC needs to understand how they can stay relevant to young audiences.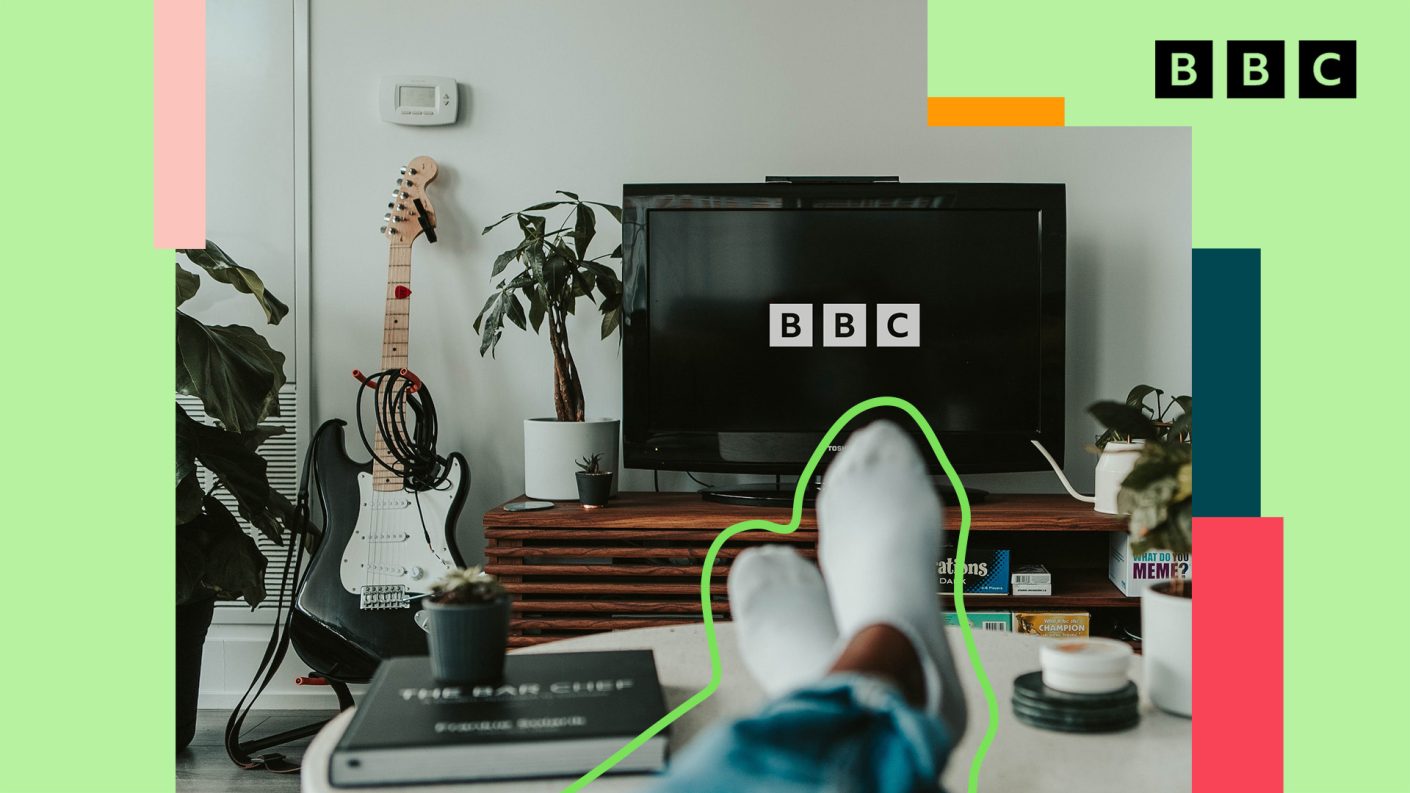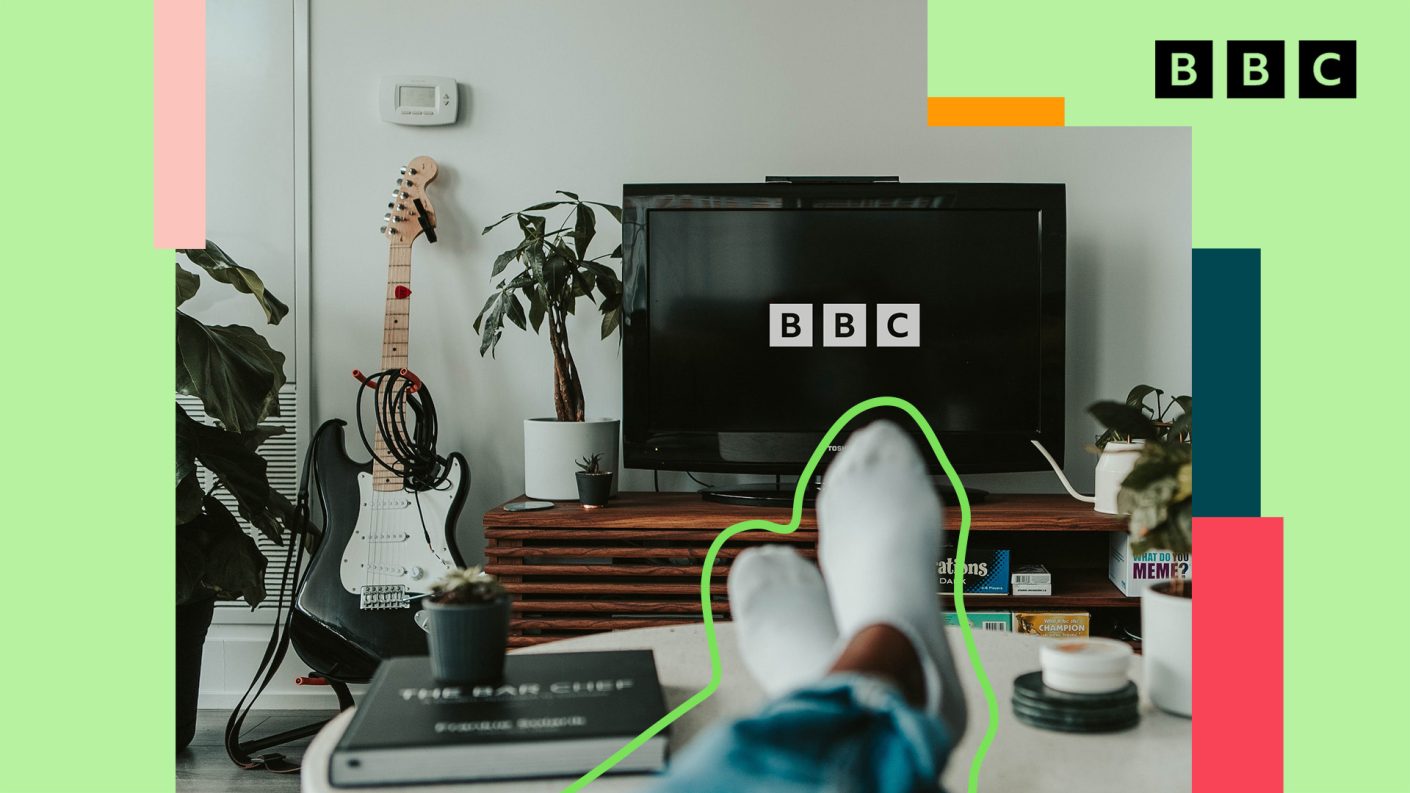 How it started
In a constantly changing media landscape, the BBC needs to ensure it remains relevant with younger audiences in both the short and long term. The team believes that offering more participatory experiences across their online portfolio could lead to a positive change in the perception of, and engagement with, the BBC by younger audiences.
By exploring the habits and activity of younger audiences, the brand wanted to understand the benefits and opportunities they could offer through participation. They also wanted feedback on examples of future participatory features and experiences to help ensure the BBC remains a world-leading digital content provider.
How we inspired change
The methodology needed to provide an agile solution that would give an in-depth understanding of current online behaviour as well as give a platform to assess and help refine 12 participation concepts.
We set up an online community with 300 people aged 10 to 35, which ran for 8 weeks. In the initial weeks, the research focused on current participation behaviour and understanding where participation fits into online behaviour in their everyday lives.
We then overlaid this primary research with universal human needs and emerging trends to help us get to the why behind emerging behaviours of young audiences. This was then analysed alongside the BBC's in-house needs framework.
Via an online survey with 75 community participants, we then tested 12 different participation ideas from across BBC products that could help increase participation levels and ensure deeper and more frequent visits and contact with the BBC.
How it lives on
The research provided tactical and strategic guidance to help improve the participation concepts that we tested, highlighting concepts that had the most potential on a short- and long-term basis. In addition, it provided a clear framework to help develop content that would appeal to a range of young audiences, and what content and mechanics tap into their needs, and encourage people to keep coming back.
Ready to do what matters?