vision
This is us
We're Human8, the human-driven consultancy connecting brands with people and culture to drive positive change.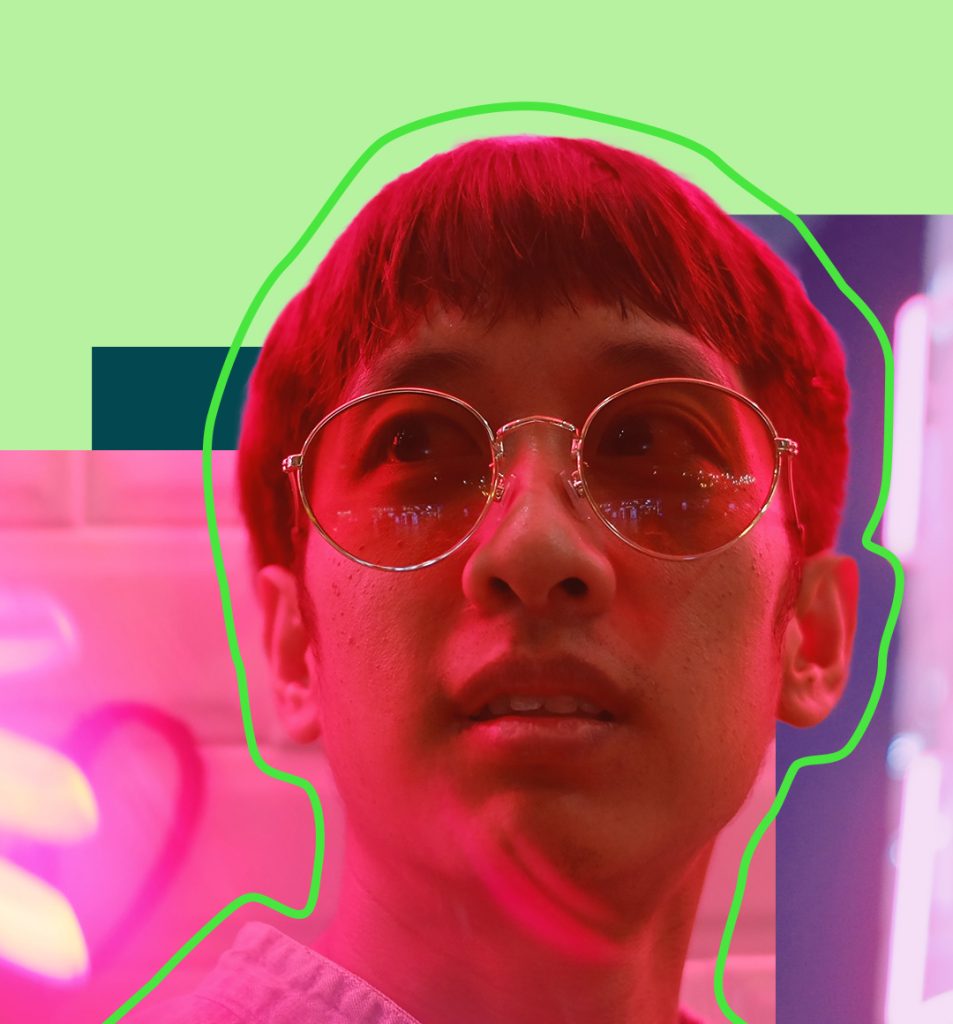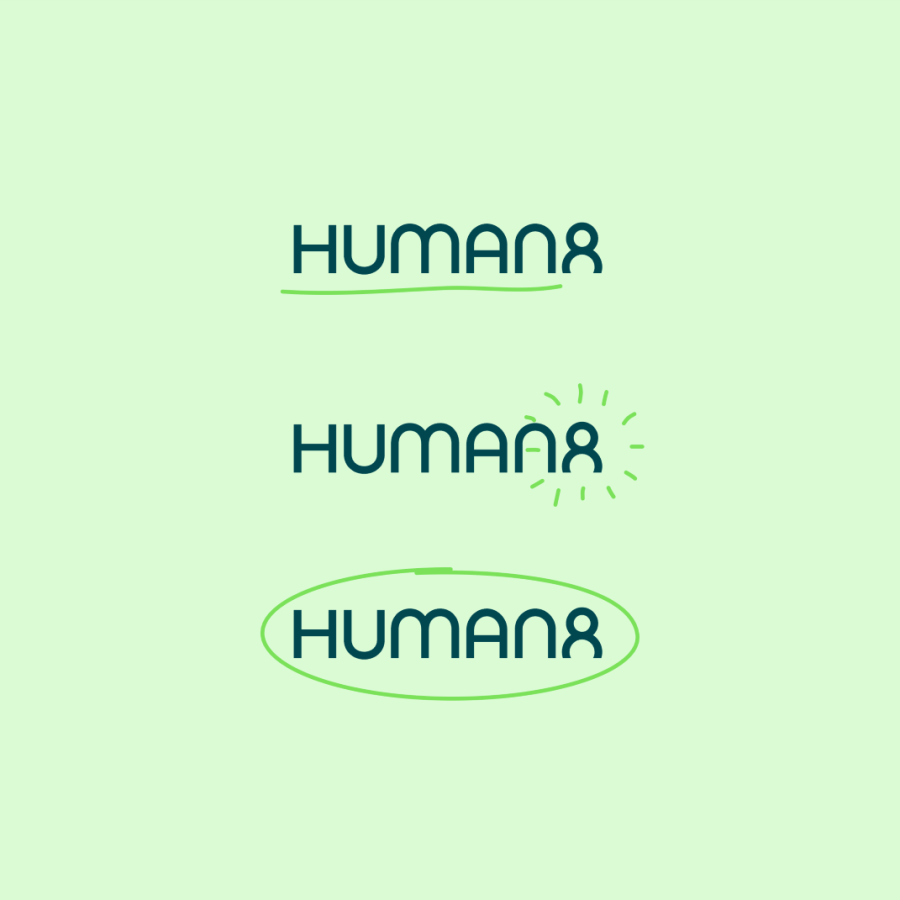 Why Human8?
Human
because we're human-driven and people are at the core of everything we do.
The number 8
victory, prosperity, luck…, 8 represents many things to people. We see it as a symbol for holistic multi-perspective thinking.
Human8
pronounced like the verb 'hu•man•ate' highlights our action orientation. We help brands to do what matters.
About Human8
Our story
Yesterday
Today
Tomorrow
Yesterday
In March 2023, we launched Human8, bringing together the best the industry has to offer. With InSites Consulting, Direction First, Columinate, Eÿeka, Join the Dots, ABN Impact, Answer, Space Doctors, Gongos, and Happy Thinking People working as one, we have now become a more creative, smarter and more ambitious group of 900+ people across 23 locations.
Today
Human8 is a global consultancy that combines people, perspectives and partnerships to help brands all over the world do what matters. And with our sub-brand, Space Doctors, we can now add another unique layer to our portfolio through cultural insight, foresight and brand and creative strategy.
Tomorrow
Driving positive change is our ultimate destination. Where others stop, we continue; we activate strategies, insights and people.  Together, we make it happen.
More impact, more meaning, more culture
Space Doctors, certified B-corporation, brings a unique blend of expertise in cultural and semiotic insight, brand consultancy and creative strategy to Human8 helping brands connect and respond to cultural change.
Learn more about Space Doctors
Let's connect
Now, let's hear your story