Case
Using the power of creative crowdsourcing to catapult campaign success
Input from our creative network, eÿeka, shaped KitKat's 'Kätapult' video and their 'Snap Out of It' campaign, both of which were successfully adopted worldwide.
How it started
Nestlé, the world's largest food producer, wanted to rejuvenate KitKat's 'mojo' with a humorous yet relatable-in-the-every-day campaign. Their creative agency had proposed 'Snap Out of It' as the campaign idea but struggled to find an executional storyline to bring it to life. To overcome this impasse and inspire their agency, the KitKat team wanted to generate fresh stories to breathe life into the campaign.
How we inspired change
KitKat Australia asked our proprietary creator network eÿeka for a funny and relatable story where people react dramatically to frustrating situations, and where KitKat could help someone 'snap out of it'. By organizing a global ideation contest, KitKat received more than 200 storyboarded ideas from 43 countries. A story featuring a guy trying to build a robot, à la IKEA flat-pack furniture, proved to be the creative spark. And when 20 stories are set in medieval times, that in itself is valuable inspiration (a Game of Thrones effect?).
An idea-screening workshop was organized to review the Top 20 story ideas together with Nestlé and the agency, combing their expertise and experience with fresh, out-of-the-box inspiration.
How it lives on
The eÿeka input formed the basis of the agency's brief: "Depict a comical IKEA moment in medieval times to bring to life the 'Snap Out of It' campaign idea". The resulting 'Kätapult' video was a huge success. The campaign exceeded Sales & Brand Equity KPIs in Australia, was 'imported' by many Nestlé KitKat European markets, and even by Hershey in the US.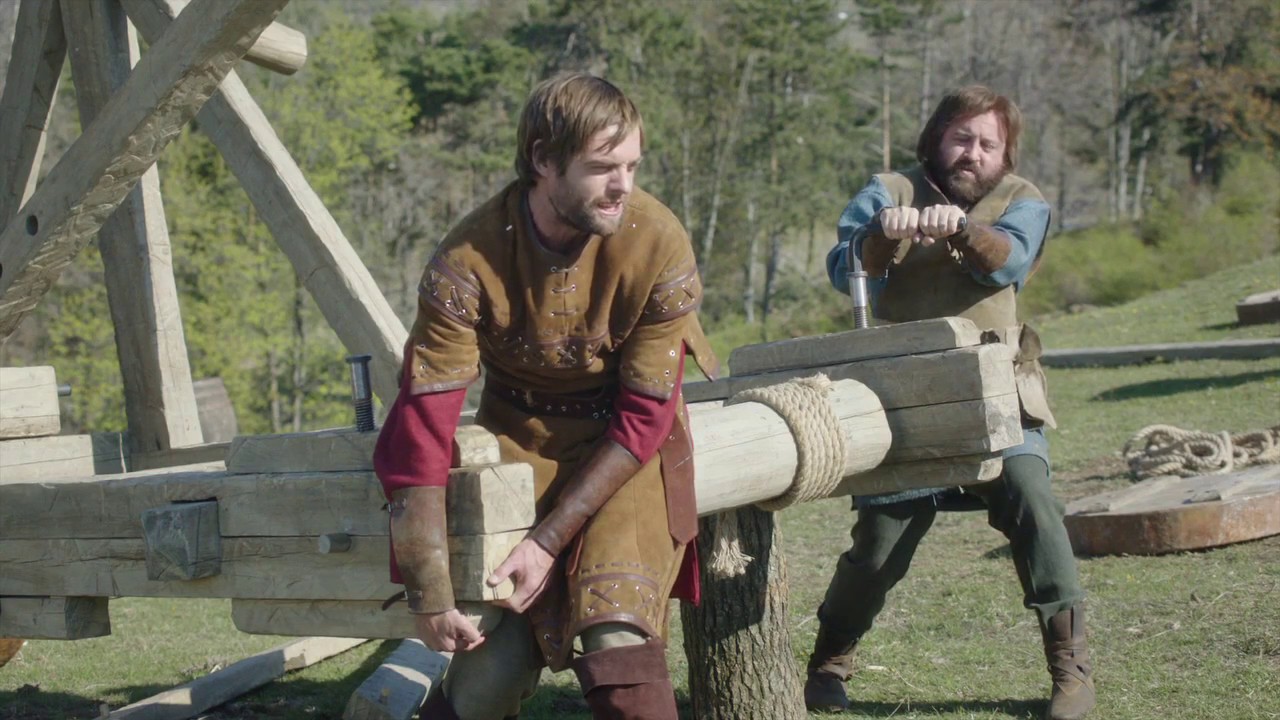 Ready to do what matters?