How our SITEisfaction® survey is shaping the digital banking landscape in South Africa
Our annual banking survey measures customer satisfaction with digital banking services in South Africa, making it an essential feedback tool for banks in that market.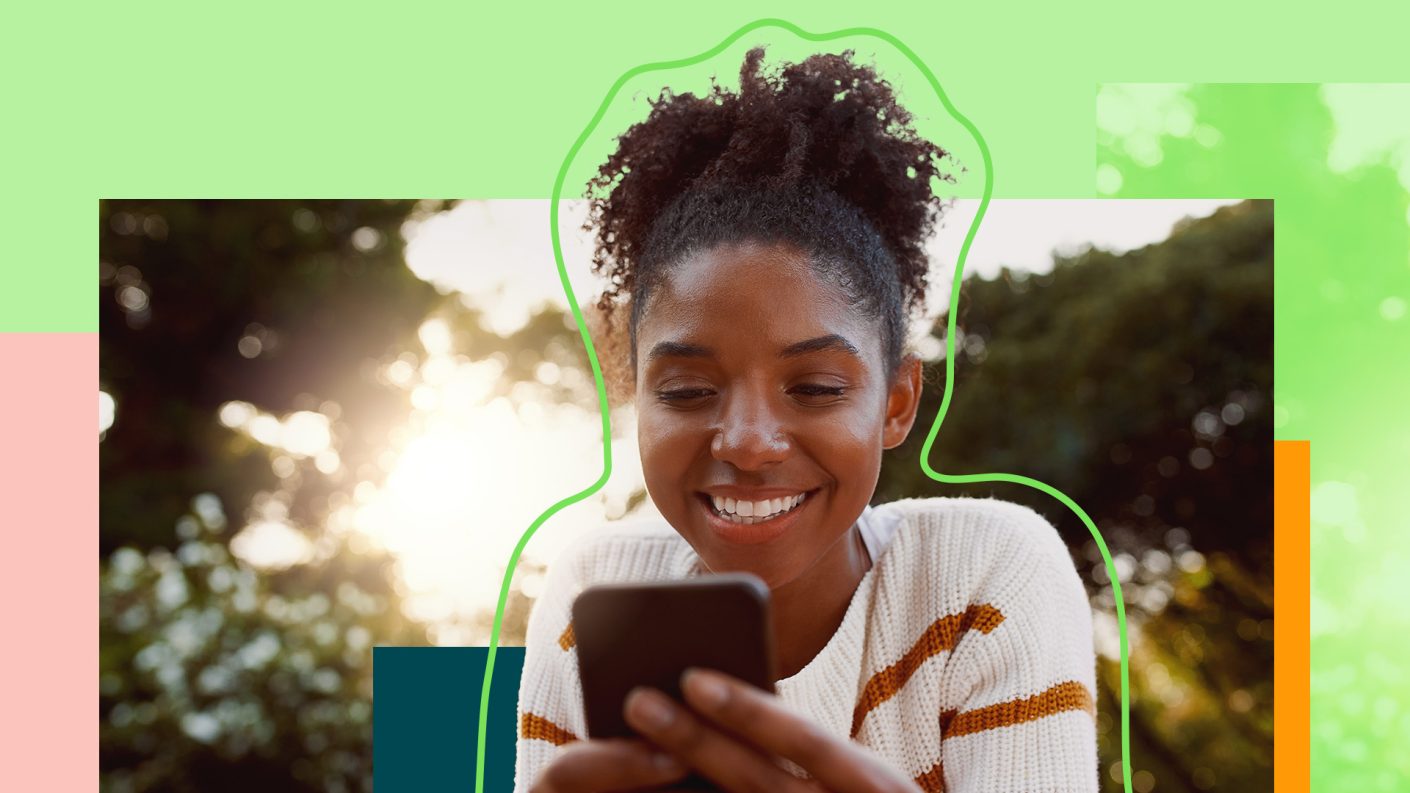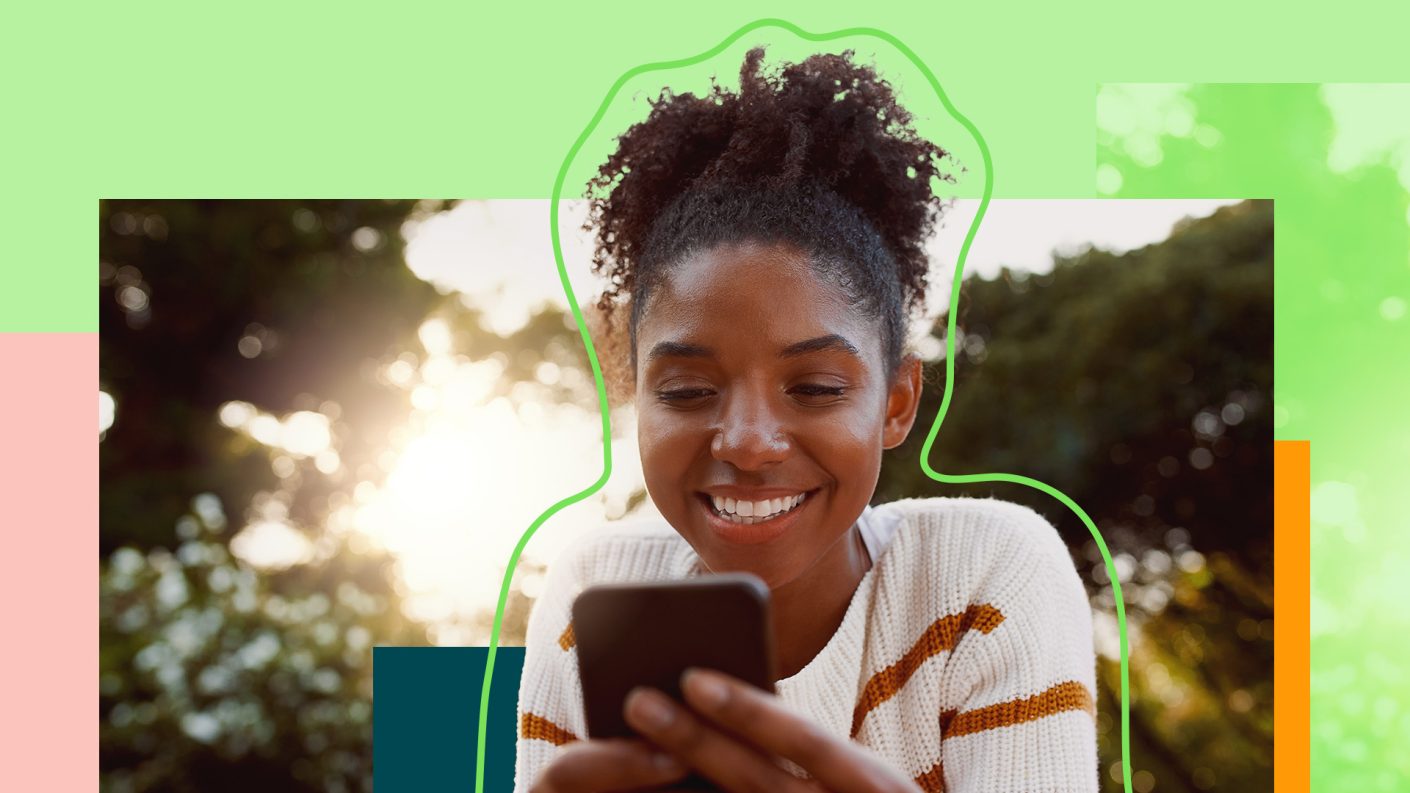 How it started
Launched in 2012, the report is an annual measure of customer satisfaction in digital banking services across South Africa. Based on user feedback, it rates banks' internet- and mobile-banking platforms with a Best Digital Bank SITEisfaction® score (out of a possible 100).
How we inspired change
We used a hybrid research approach to generate a SITEisfaction® score for each financial institution and put this into context:
Quantitative approach: Short surveys on internet and mobile banking that focus on the experiences of primary and secondary users. Some of the topics: usage of internet banking and mobile banking, satisfaction with channels and platforms, and other related issues such as security and extent of trust and expectations. Including implicit brand measurement, focusing on brand perceptions of each bank to add an additional layer of aspects that could influence digital platform perceptions and experiences.
Qualitative approach: Qualitative engagement with consumers in an online insight community (incl. those new to or infrequently using digital banking services) to explore concepts such as digital inclusiveness in South Africa, empathic banking, the cost-of-living crisis and how banks can service their users better from a digital perspective under these trying circumstances.
How it lives on
To date, the SITEisfaction® survey has engaged more than 30,000 digital banking users, focusing specifically on the trends that shape the digital banking landscape. The South African banking sector considers the report to be an essential feedback tool, as it reveals the behaviours and experiences of the banks' digital users.
SITEisfaction® 2023
The SITEisfaction® 2023 report explores the South African digital-banking sector in more detail on topics such as internet banking, mobile banking, the need for security, and how digital inclusivity can be achieved.
To purchase the full report, get in touch!
Let's connect