CASE
Optimising the go-to-market strategy for Asian-style snacks via an in-home taste test
A concept and product test helped Menken Orlando further develop and optimise their new product to increase penetration and reach potential consumers.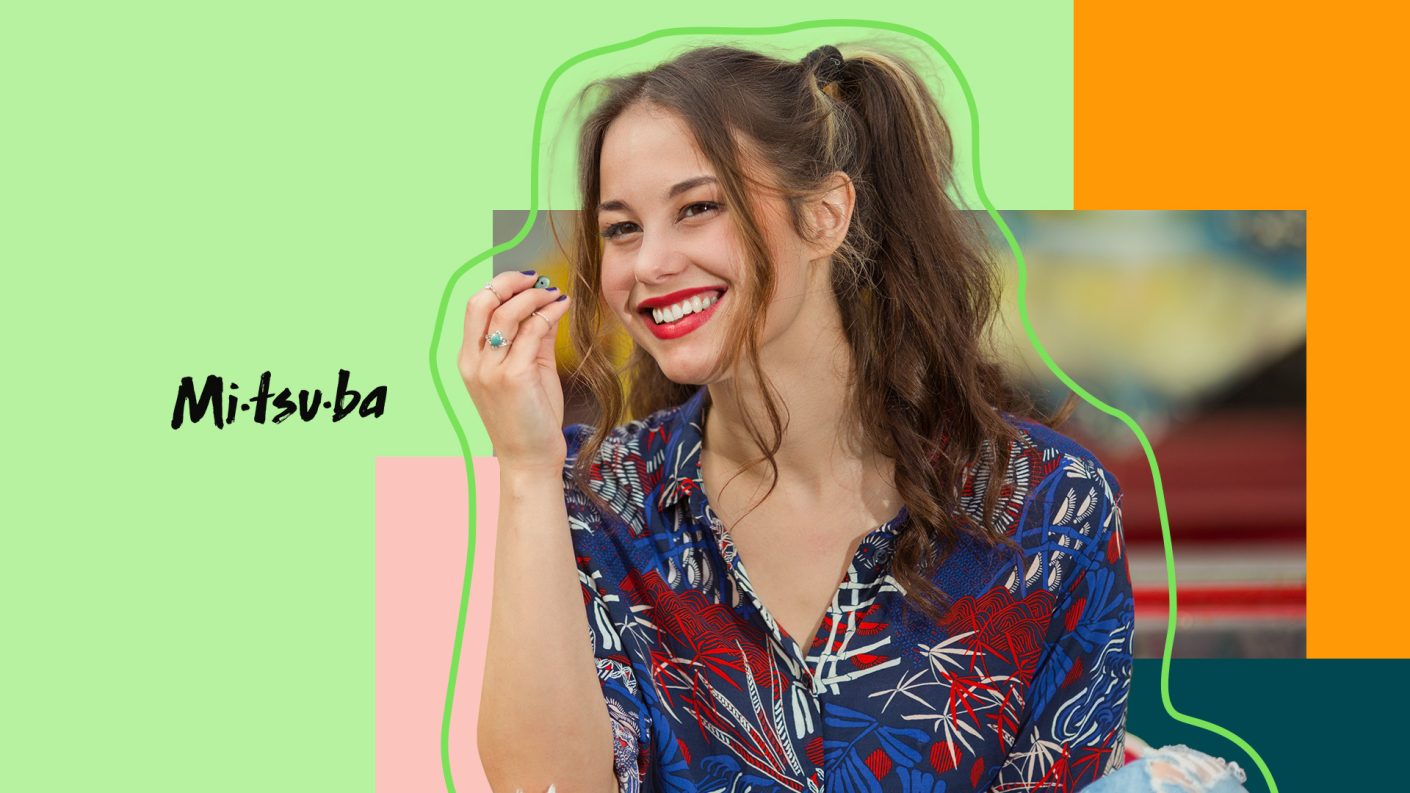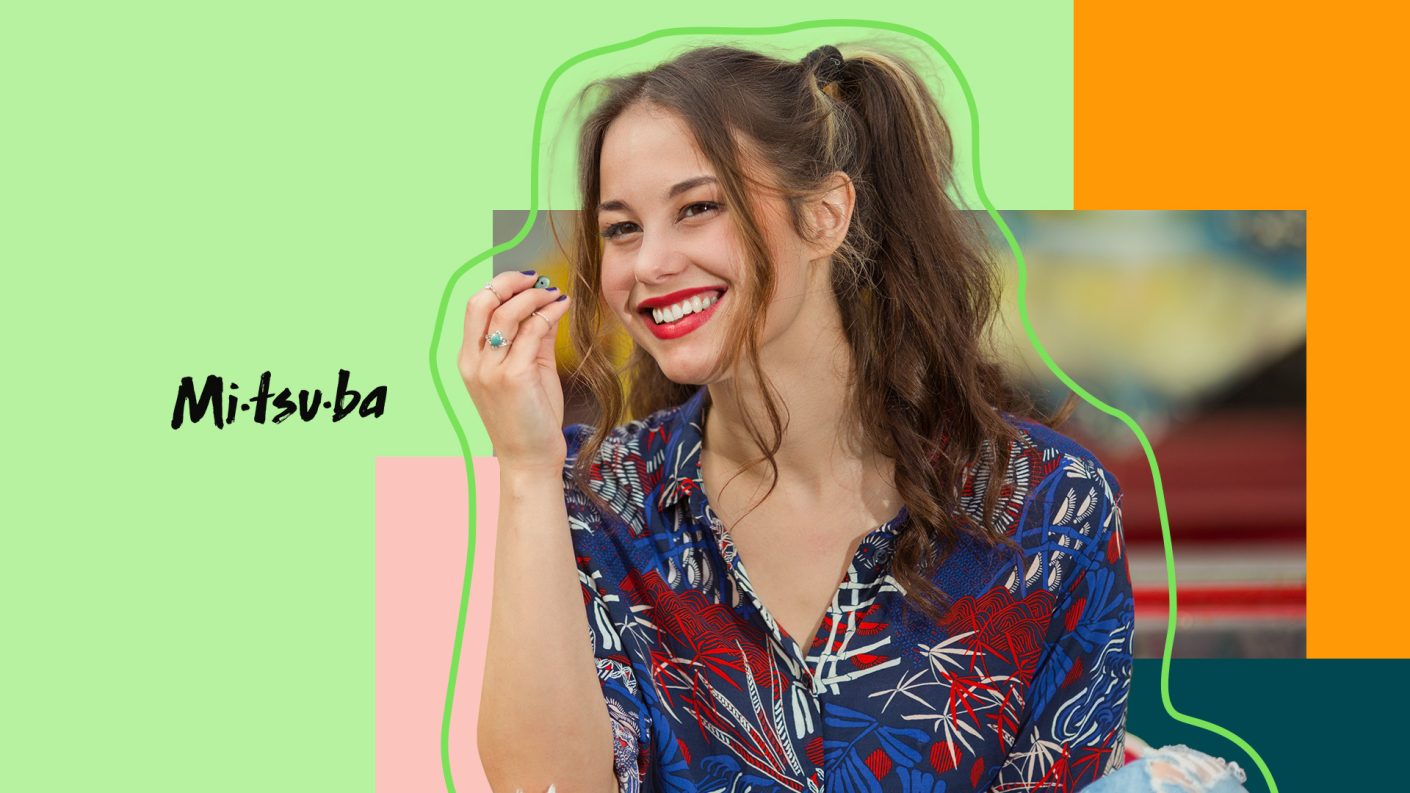 How it started
To develop the Asian-style snacking category in Europe, Menken Orlando launched a range of rice snacks under the brand Mitsuba. These premium products come in daring flavours for the adventurous consumer. This however does create a trial barrier for 'new snackers'. Therefore, Mitsuba developed a range with more familiar flavours at a more accessible price point.
To determine the effectiveness of this concept in lowering the trial barrier, and to optimise the go-to-market strategy in terms of price, packaging, flavours, etc., Menken Orlando asked us to help them with solid consumer insights.
How we inspired change
We developed a two-phased quantitative research in Germany, France and the UK, where consumers first evaluated the concept. Next, they received samples at home to taste the actual product in their natural environment. They were asked to share their opinion again. Through this research, we provided more insight in:
The concept potential: mapping interest and trial intention, benchmarked against their existing ranges.
Optimal communication : defining the RTBs, claims and ingredients to communicate and understanding potential usage occasions.
Package design optimisation: testing two different designs, to understand which works best and what elements work and don't work.
Pricing: defining the price point that maximises trial.
Product experience: through an in-home product test where consumers tested the product (all flavours) to see if the actual product lives up to their expectations and provide feedback for recipe optimisation.
How it lives on
The outcomes of this research helped Menken Orlando optimise their go-to-market strategy, with the right packaging, price and flavour range that maximises trial intention. The final product was presented on the ISM Cologne 2023 and won the Consumer Award. It will be launched in several European markets in 2023.
"Thanks to the concept test we were able to finalise the concept by selecting the packaging route that the consumer preferred and got the confirmation that the respondents liked the concept and the recipes. The outcomes were promising so we are looking forward to the introduction!"
Let's connect
Ready to do what matters?