Reimagining Barbie to shape a confident future for the next generation of girls
By exploring the social and cultural issues that hold young girls back from achieving their full potential, we helped Barbie identify powerful new stories to tell, re-claiming its status as positive role model.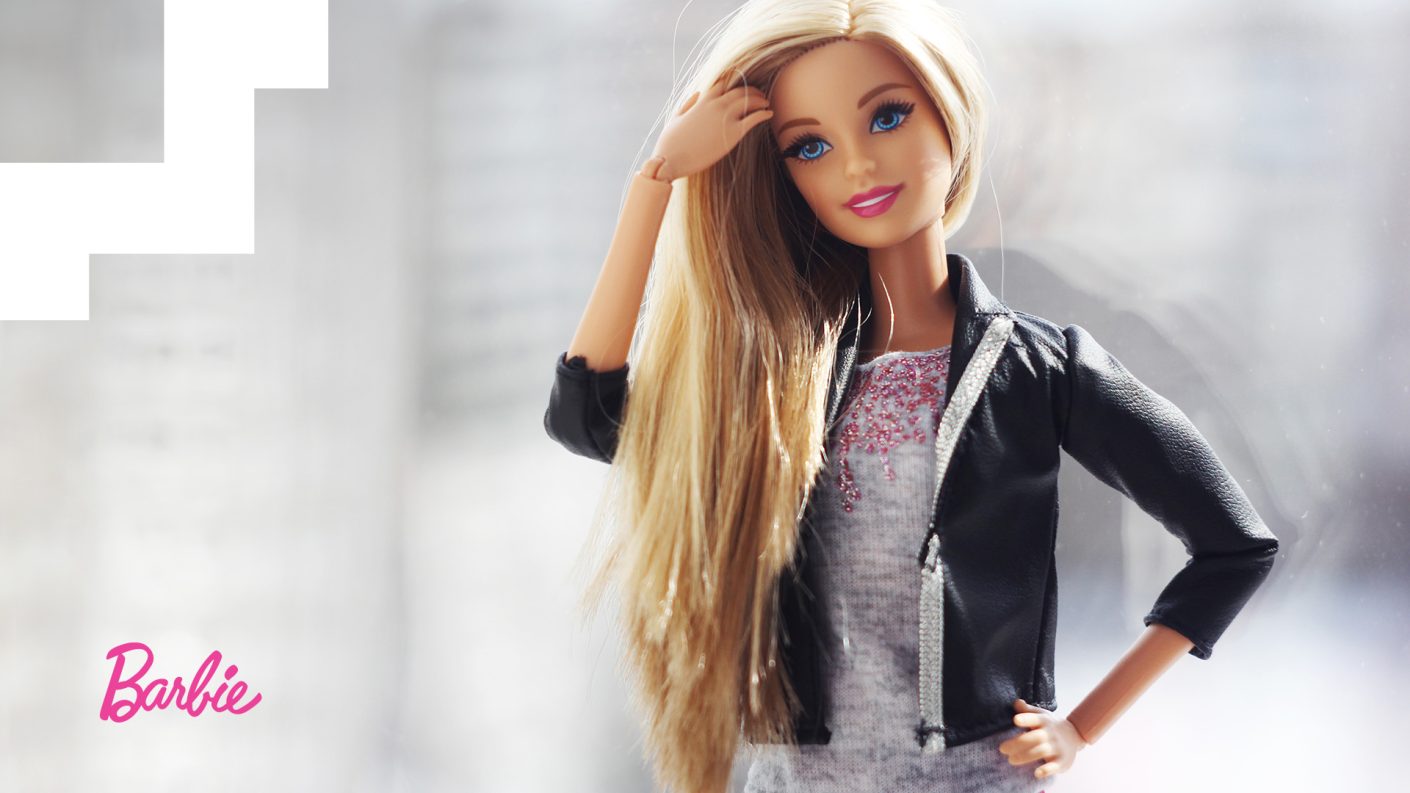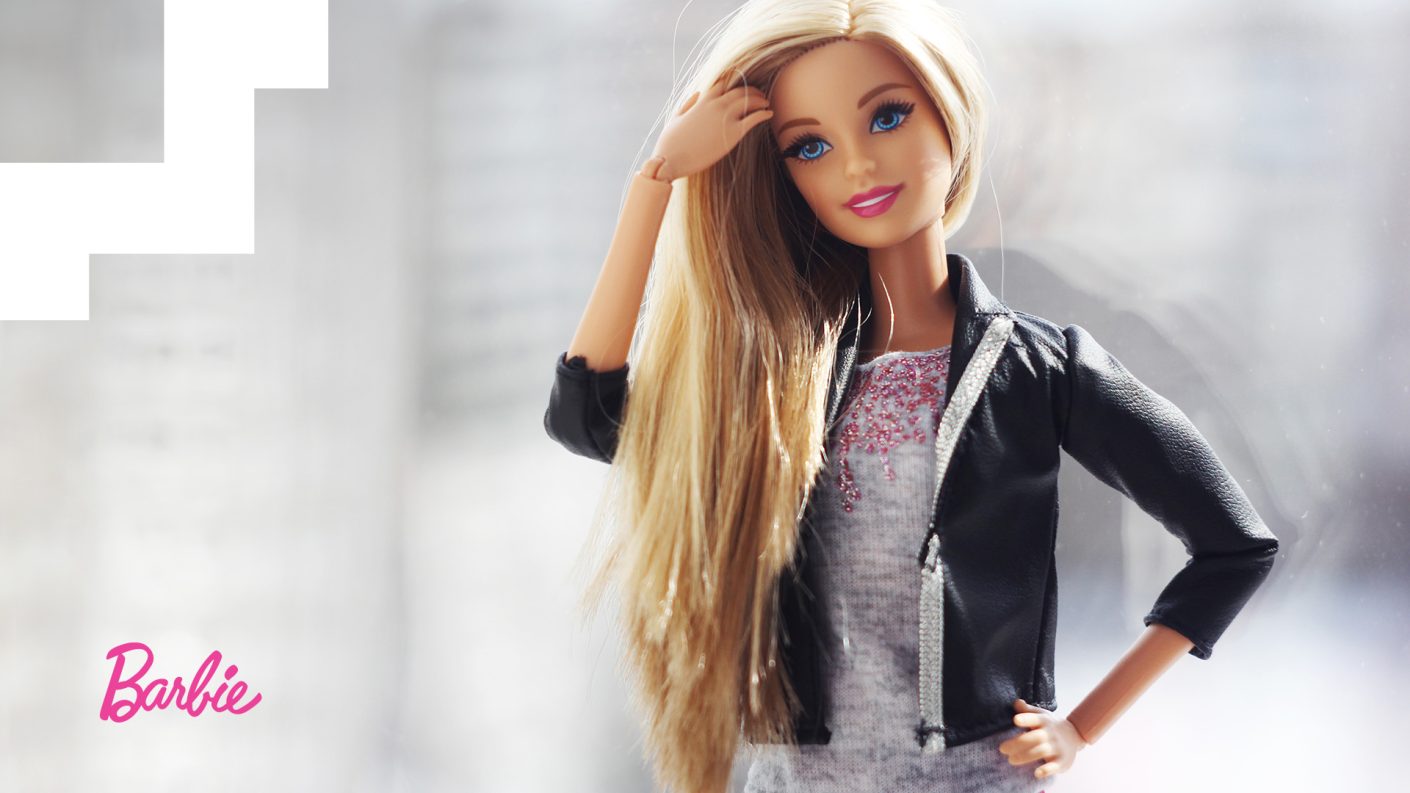 How it started
Toy manufacturer Mattel observed the evolving landscape of female representation in culture and recognised the need for nuanced understanding of the challenges and opportunities it presented for their iconic Barbie brand.
Barbie has previously faced criticism for perpetuating narrow gender and beauty standards among young girls. When they approached us, the team needed a deeper understanding of how Barbie could re-claim her status as a positive role model, one that champions the boundless potential of girls worldwide. This evolution is not just about a toy but a commitment to shaping the future for a diverse and empowered generation of young minds.
How we inspired change
Through cultural insight and semiotic research across six different global markets, we embarked on a mission to understand the unique challenges that young girls faced. This in-depth exploration allowed us to gain a better understanding of how 'affirmative influencers' showed up for young girls in the emergent cultural context and how they were empowering young girls to challenge and overcome constraining gender stereotypes.
These insights have paved the way for powerful narratives that the Barbie brand can champion, inspiring girls to believe in the limitless scope of their capabilities.
How it lives on
Six years ago, this foundational piece of research sparked the idea behind the 'Barbie Dream gap Project', a global initiative by Mattel to educate society on gender bias and expand the potential girls see in themselves. It's about providing girls the resources and support they need to believe in themselves. Still today this ongoing project is widely praised for raising awareness of key issues which limit girls' self-belief and future success.
Read more in this article from Creative Review.
Ready to do what matters?