The pursuit of wellness: how brands can soften the edges of a crisis by creating joyful glimmers 
Amidst the cost-of-living crisis, brands can show empathy by creating moments of joy and sharing glimmers of positivity.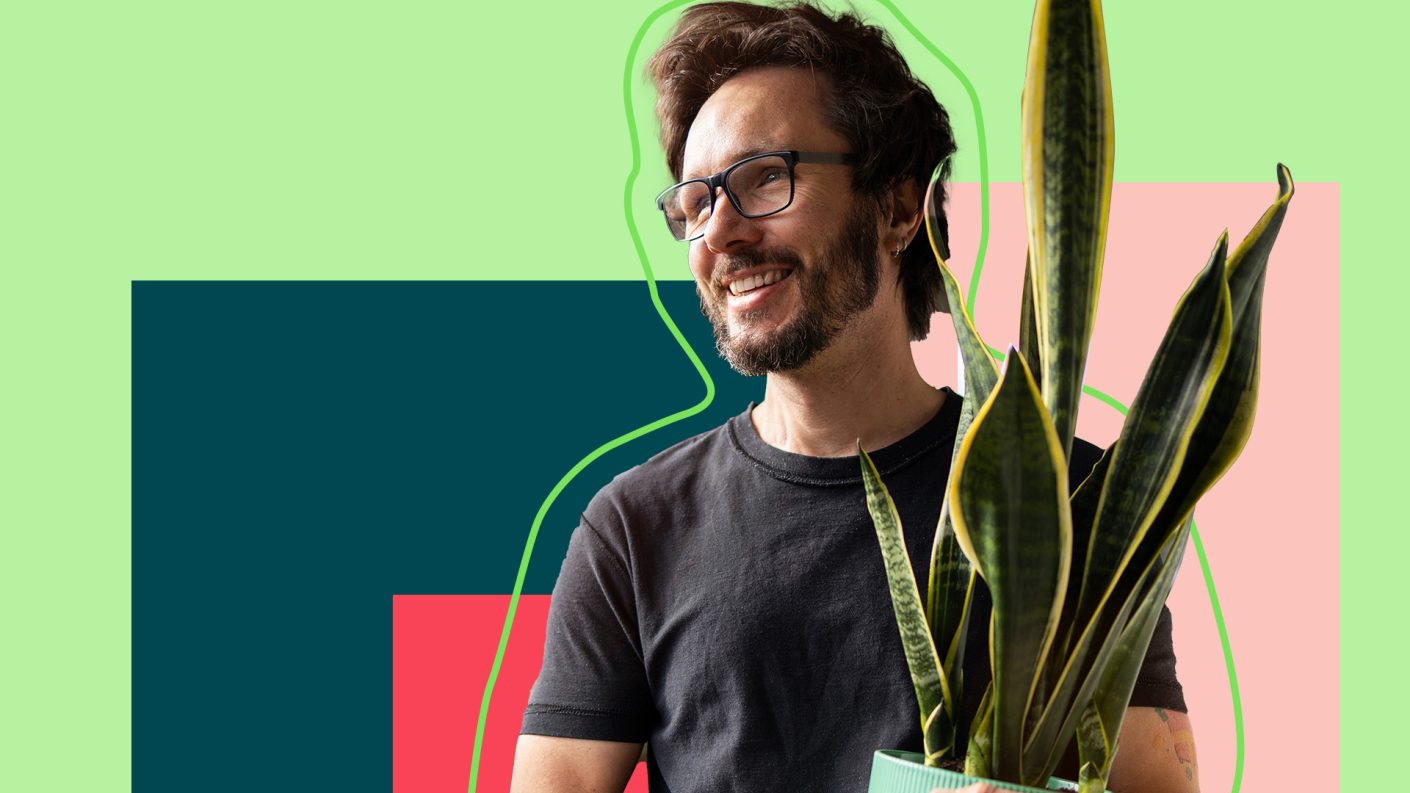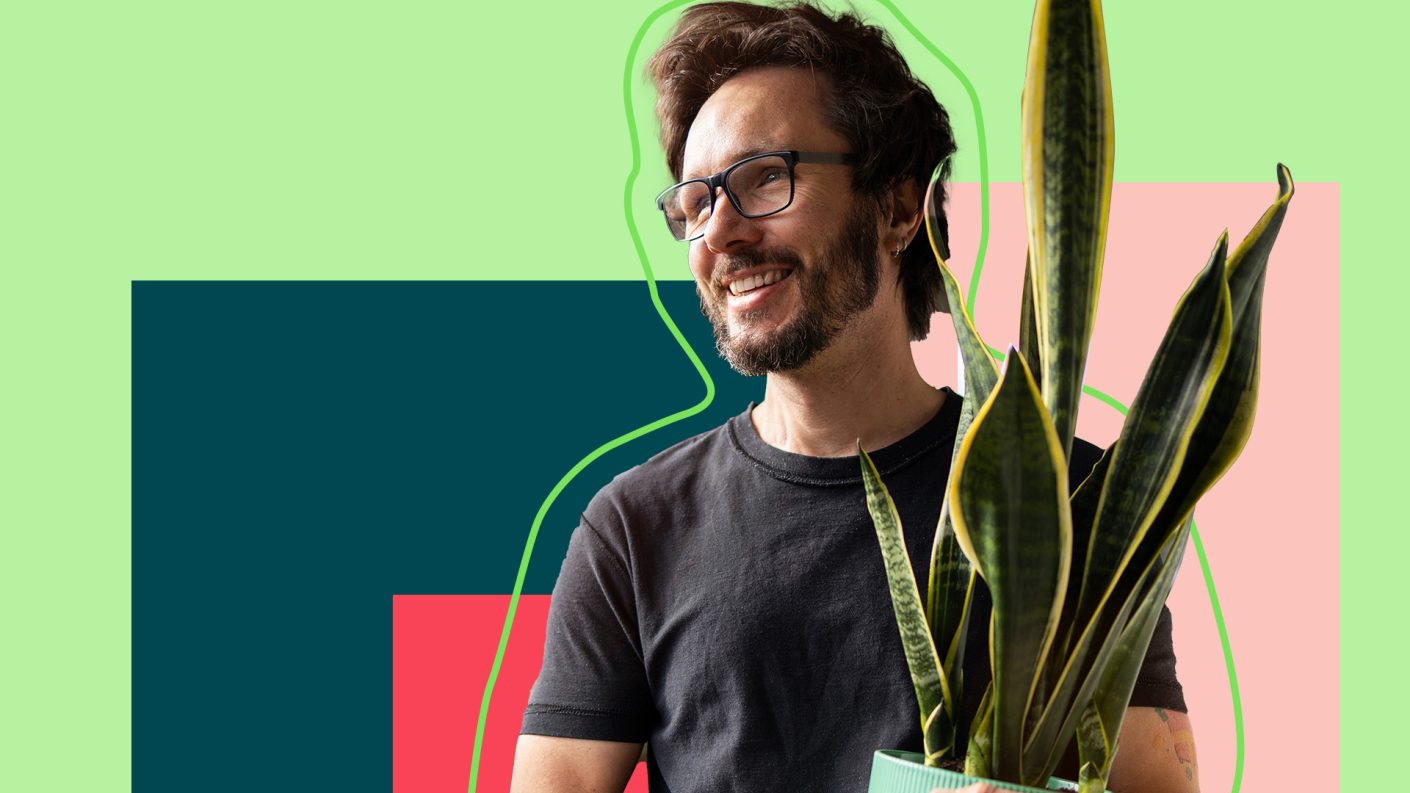 After a relentless three years of fires, floods, pandemic, inflation, war; not to mention the housing crisis, mental health crisis, the climate crisis etc. – people are feeling despondent and lost. In our cross-generational study conducted in 2022, 61% of consumers told us that they were struggling to keep up with the pace of change. For many, it just feels 'too much', they are overwhelmed.
In a world where every news story is doom and gloom, and the future is uncertain, providing small moments of positivity resonates strongly with people. In the media sphere, Netflix has had enormous success with their light and wholesome series 'Heartstopper' which has been renewed for a third season. It seems that people are seeking out moments that allow them to escape into warm and comforting content when the world outside feels dark and foreboding.
Sparking moments of joy that last
In this kind of environment, people are prioritising the small things in life and moments that bring joy. This presents an opportunity for brands like yours to think about how you show up and connect with your target audience. Whilst sparking joy isn't new (Marie Kondo, anyone?), those moments of surprise and delight can help create a deeper and more powerful meaning with people in the current global context we all find ourselves in. It's about installing 'glimmers', or small cues that bring a sense of joy and happiness. Those little moments of happiness can make a difference to the people your brand is connecting with. According to a Forbes article, this leads to significant business impact as 83% of companies that believe it's important to make customers happy also experience growing revenue.
Chocolate brand Cadbury has adeptly positioned itself as a purveyor of joy, happiness, and fun, establishing a strong and enduring connection with consumers. Notably, the iconic 2007 Gorilla campaign, featuring the mesmerising drumming performance set to Phil Collins' 'In The Air Tonight'. In 2012, they introduced the Joyville campaign, reminiscent of the whimsical world depicted in 'Charlie and the Chocolate Factory'. They have also forged strong associations with festive occasions such as Christmas to evoke feelings of warmth and sharing joy in the 2005 Cadvent and 2018-2021 Secret Santa campaigns. However, what truly elevates their positioning in human connections are the award-winning 'Glass and a Half in Everyone' ads where they deliver emotive resonance and capture the heartwarming glimmers between parents and children. For example, in the 2018 Mum's Birthday and the more recent 2023 Garage campaign.
Breaking category norms
Even in categories less naturally associated with moments of joy, such as household or hygiene products, we see 'joyful' success stories. Koh, for example, promotes a cleaner, happier home in an advertisement for cleaning products and Who Gives a Crap launched 'The Happy TP TM Edition' –  toilet paper rolls with special designs to boost people's mood. These brands show that category norms should not restrict your ability to bring moments of joy to the people using your products or services.
In financial services, Australian bank UP provides select customers a free coffee, every weekday between 7-11 am to the value of $6.50. No entry or pre-registration, just a random act of kindness and a surprise coffee now and again for each customer.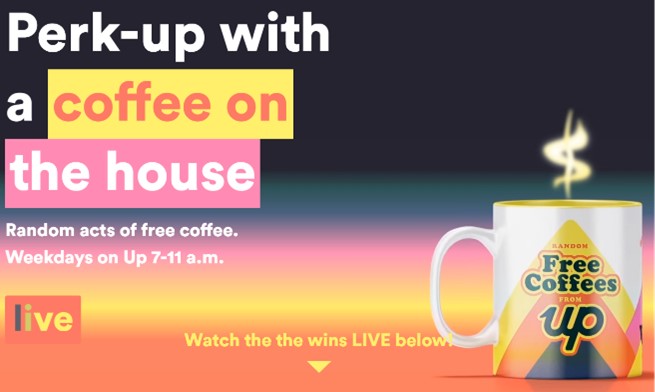 Identify the small glimmers
The moments of joy we encounter in life, whether grand gestures or small acts of kindness, hold equal significance to us. Qantas is surprising and delighting passengers on long-haul flights, serving nostalgic treats such as a Street Paddle Pop invoking a wistful return to one's childhood. These acts, be they big or small, offer people something that is kind, unexpected and welcome in a time when the world can feel rather bleak. And whilst it can feel daunting to rethink how your brand can spark joy, those small moments count.
One way to think about how your brand can act in this space is to provide your consumers with 'glimmers, or those small cues of joy and happiness. Actions such as the above one by Qantas possesses the potential to linger and resonate into the future, etching a welcome and warm memory for those on the receiving end.
We are working with many amazing brands like Mars Wrigley to help them identify their glimmers that they can share with people. Get in touch and discover how you can illuminate a pathway to joy for the people your brand is aiming to connect with.
Ready to do what matters?