EVENT
Do What Matters
Leading brands take the stage to share insights, strategies and success stories around doing what matters. Watch now to ignite your brand.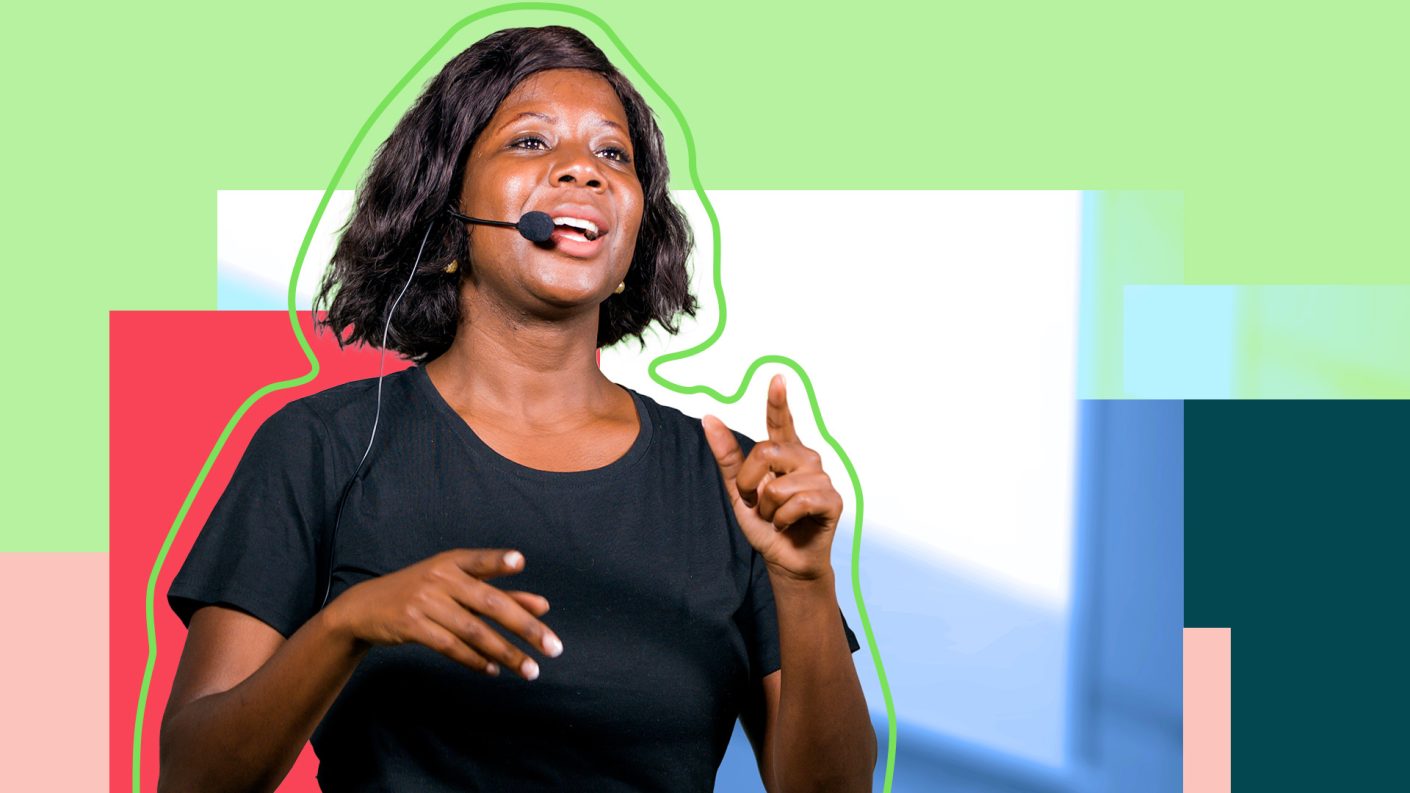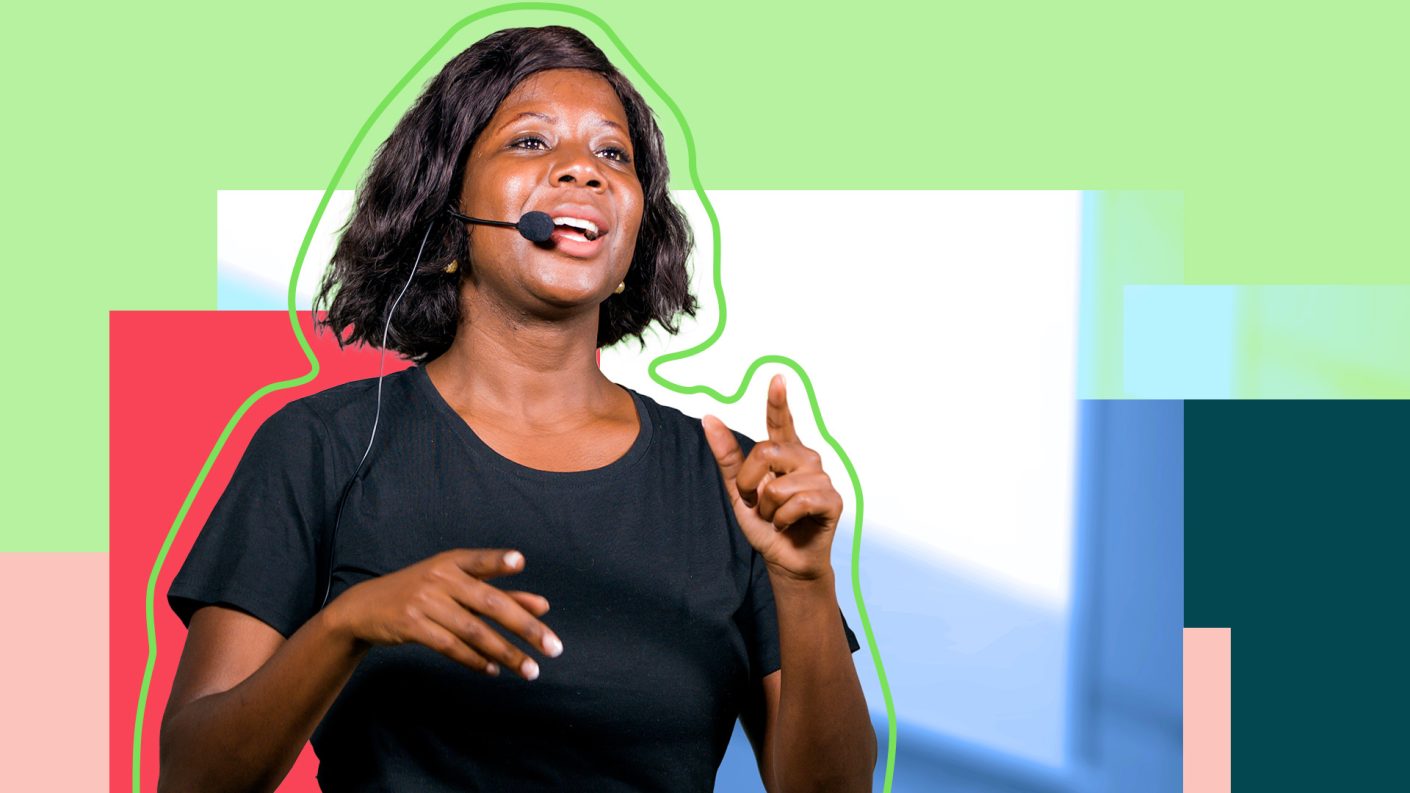 EMEA/Americas Session
Ignite your brand
The Do What Matters event brings together leading global brands to talk human insights, strategies and success stories.
This event promises an inspiring and diverse mix of brand stories brought to you by the business leaders & visionaries behind the great brands we're proud to partner with. Experience first-hand what human collaboration, innovation and consultancy truly means and how it can benefit you.
Our Do What Matters event will empower you to connect with the people that matter to your brand and shape a future where insight-driven actions lead to impact for brands and people.
What can you look forward to?
Check out our lineup of speakers and brands, feat. Ben's Original,  SkyTeam, Mars Petcare, Chick-fil-A, Coca-Cola and Philips.
(Don't forget to also listen to session 1: APAC/EMEA for a different lineup of speakers and presentations.)
Don't miss out – watch on-demand now.
See the session details below to get inspired by our visual takeaways and gear up to drive positive change, or put simply do what matters.
EMEA/Americas Session
Our agenda: get inspired.
🏆 Reshaping success for Ben's Original: The power of listening, learning and transformation
🎤 Katie Kaylor
Global CMI Foresight at Mars Food
In the wake of a cultural reckoning, Uncle Ben's took action to understand inequities associated with the name and face of the brand. Through fast, iterative research cycles Uncle Ben's was able to adapt to this changed societal climate and within months they launched 'Ben's Original'. Katie explains how real-time insights helped Mars Food navigate through a complex, highly emotive issue.
ESOMAR Global Research Effectiveness Award – 2023 Bronze Trophy
Aiming for the sky: Creating a seamless high customer experience at SkyTeam
🎤 Nick Crabb
Senior Manager Strategic Partnerships at SkyTeam
SkyTeam is the alliance dedicated to providing passengers with a more seamless travel experience at every step of their journey. Their member airlines work together across an extensive global network to welcome 342.1 million customers each year on more than 10,084 daily flights to 1,088 destinations in 184 countries. Long-term in-context research supports the airline alliance in developing new concepts and service ideas to better serve their passengers. Nick talks about how getting close to consumers in the moment of truth provides a strong base for compliance & future innovation.
Read the full case study
Unleashing Puppy & Kitten Insights for Stakeholder Activation at Mars Petcare
🎤 Julie Topicz
Senior Insights Manager Portfolio at Mars Petcare
Mars Petcare is uniquely positioned to support pet owners in every stage of pet ownership using the power of their brand ecosystem, however activating that network can be a challenge.
Julie shares how impacting the lives of puppy and kitten pet parents requires more than sharing insights with brand teams. Instead, she's bringing key stakeholders through the emotional journey of pet parenthood to experience firsthand how Mars Petcare can activate these insights across their portfolio to create a "better world for pets".
Hatching from EX to CX through innovation with Chick-fil-A
🎤 Lauren Sinclair
Service & Hospitality, Marketing at Chick-fil-A
Chick-fil-A, known for its Original Chicken Sandwich and signature hospitality, is committed to how its unique innovation process shows care for both Team Members and Guests. The company leverages workshops and immersive spaces to build understanding and deepen empathy for its restaurant teams, connecting both across the country and at the Atlanta Support Center.
Join this session to find out how different projects, from creating new restaurant technology to simplifying existing equipment and training materials, influence the day-to-day operations and the Team Member and Guest experiences.
Motivations in context: Using semiotics and cultural insight to better sync with drinking rituals in Latam
 🎤Javier Barrera
Senior Manager Human Insights Latams at Coca-Cola
Javier shares how understanding cultural moments helped unlock novel and structural insights on the human needs and motivations in different drinking occasions.
A multi-country study in partnership with Space Doctors, helped Coca Cola identify 'cultural moments' in which drinking occasions naturally occur. Here we looked at both the culture shaping peoples' motivations and the sensory cues affecting the experience in each moment. This resulted in both a common language and a north star for all the teams, as well as a pathway to bridge the gap between marketing and creative execution enabling truly empathic and natural brand activation.
Improving global health and well-being: How a continuous learning approach increases people-centric innovation for Philips
🎤 Fenny Léautier
Head of Marketing Insights & Analytics Personal Health at Philips
Philips is committed to making a positive impact on people's health and well-being. To transform their new product development process, they installed a new way of working: continuous learning. An approach that fosters imaginative and less risk-averse thinking. Fenny talks about how this helps Philips develop even better solutions that meet the specific needs of underserved communities, women, and children, while transitioning to a more circular economy.