EVENT
Do What Matters
Leading brands take the stage to share insights, strategies and success stories around doing what matters. Watch now to ignite your brand.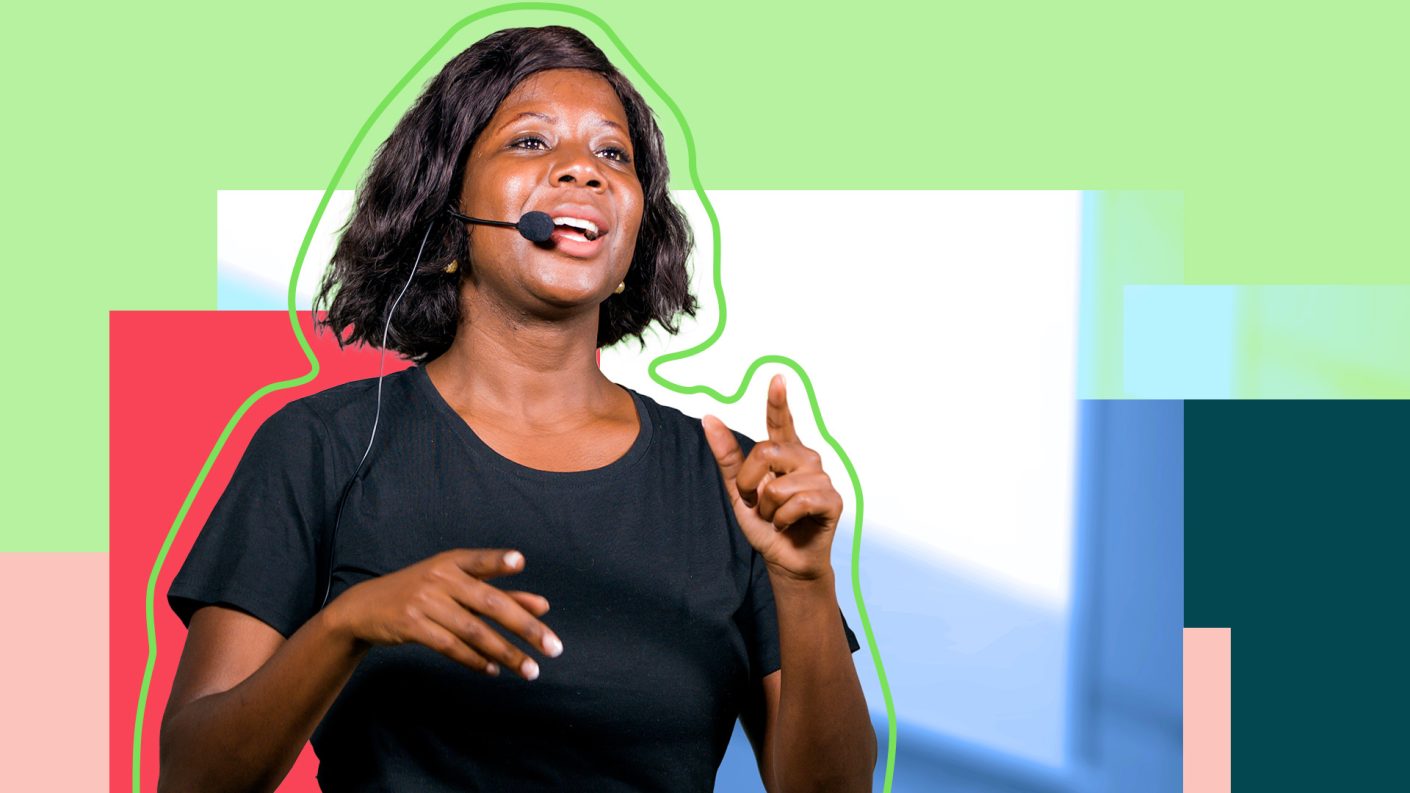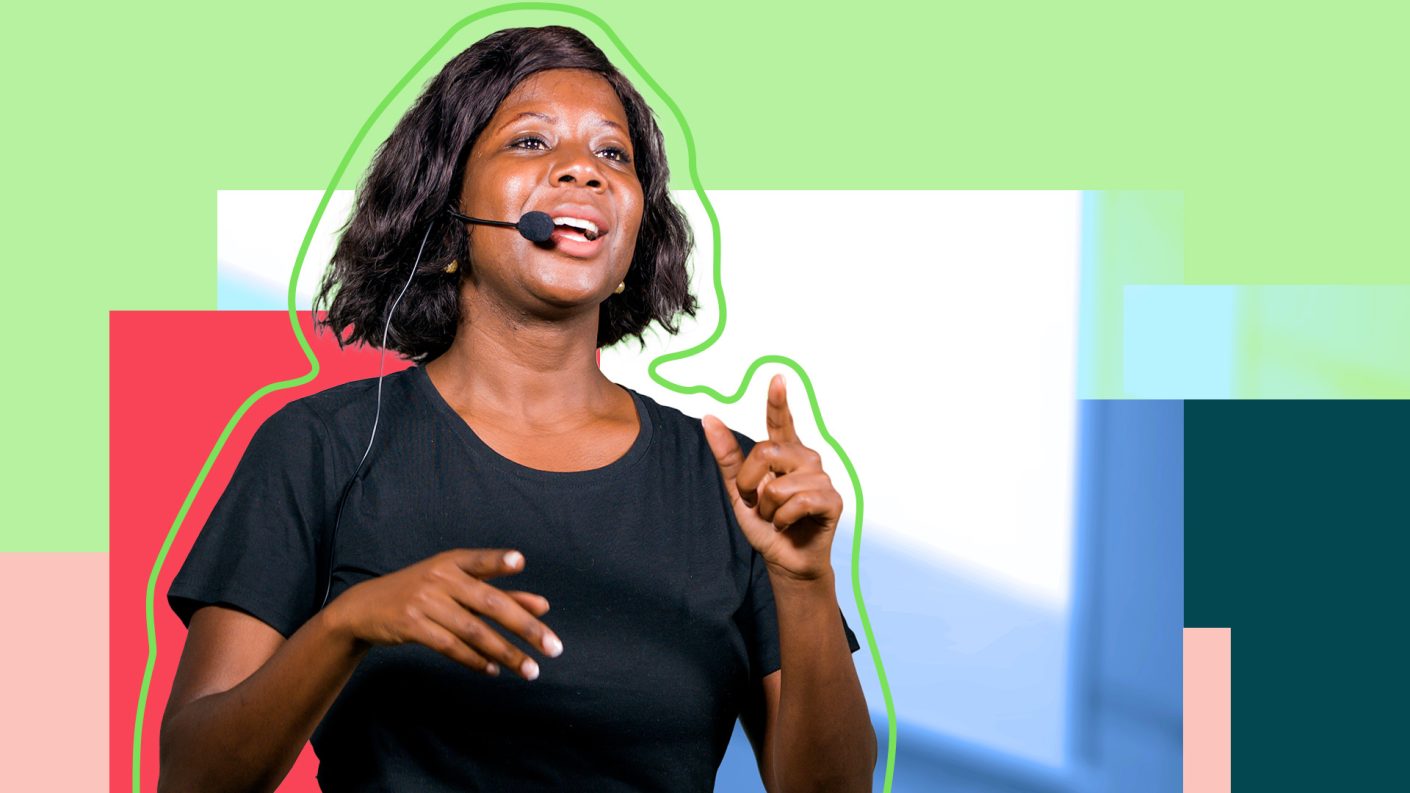 APAC/EMEA Session
Ignite your brand
The Do What Matters event brings together leading global brands to talk human insights, strategies and success stories.
This event promises an inspiring and diverse mix of brand stories brought to you by the business leaders & visionaries behind the great brands we're proud to partner with. Experience first-hand what human collaboration, innovation and consultancy truly means and how it can benefit you.
Our Do What Matters event will empower you to connect with the people that matter to your brand and shape a future where insight-driven actions lead to impact for brands and people.
What can you look forward to?
Check out our lineup of speakers and brands, feat. L'Oréal,  Coca-Cola, Standard Chartered, Cathay Pacific and Philips.
(Don't forget to also listen to session 2: EMEA/Americas for a different lineup of speakers and presentations.)
Don't miss out – watch on-demand now.
See the session details below, get inspired by our visual take-aways and gear up to drive positive change, or put simply do what matters.
Sorry you're too late to register for this event.
Don't miss out again, subscribe to hear about future events.
Please reach out to events@wearehuman8.com if you have any questions.
APAC/EMEA Session
Our agenda: get inspired.
So Healthy: L'Oréal's human-centricity lighthouse
🎤 Gaël Chevé
CMI Director Insights & Brands – L'Oréal Dermatological Beauty
🎤 Alice Coudouy
Customer & Market Insights Manager – L'Oréal Dermatological Beauty
What started as 6-month pilot community in 2015, is now a global insight program breathing L'Oréal strategy: universalization. The global program we co-created captures, understands and respects differences in needs & culture. Gael shares how this global program serves as a lighthouse for L'Oréal's Dermatological Beauty (LDB) brands in offering tailor-made dermo-cosmetic solutions meeting consumer needs in every part of the world.
Read the full case study
Grasping global hybrid working with Coca-Cola: insight-based value generation
 🎤 Maheen Ansari ​
Global Director, Shopper & Channel insights at Coca-Cola 
Working patterns have changed significantly since the pandemic and so have people's consumption habits. The dimensions in work-life balance, health, snacking, social interaction, work pressure, boredom and pleasure have shifted and changed the way people eat, drink and consume at large. Coca-Cola needed to understand the reality of "hybrid working" to inform its portfolio strategy across different markets, channels and outlets to identify new business opportunities for itself and its business partners. Maheen will share method details about this foundational global study, insights about consumer behavior, occasions and opportunities when people are working from home and business office. In addition, Maheen talks about how these findings have been deployed within the business at large and across stakeholders.
SAIL'ing to the North Star: A framework for insight activation by Standard Chartered
 🎤David Brown
Head of Insight, Data & Analytics at Standard Chartered
Standard Chartered's Insight Data & Analytics team (IDA) recognized the need to further cultivate the customer-centric culture of the business. After engaging with internal stakeholders, they designed the SAIL framework which captured a range of new (and coming soon) initiatives that brought Speed, Access, Inspiration and Long term thinking. David will share more details on how these initiatives have helped to embedding customer needs more deeply into business decision-making.
Read the full case study
Elevate with Cathay: Charting a new course for the modern traveller
🎤 Jade Buckler
Customer Insights Manager at Cathay Pacific
Explore the evolution of customer centricity in the airline industry.
From tactical initiatives to rebranding, Jade will share how Cathay Pacific adapted and expanded its offerings to cater to the ever-changing needs and preferences of travellers.
Read the full case study
Improving global health and well-being: How a continuous learning approach increases people-centric innovation for Philips
🎤 Fenny Léautier
Head of Marketing Insights & Analytics Personal Health at Philips
Philips is committed to making a positive impact on people's health and well-being. To transform their new product development process, they installed a new way of working: continuous learning. An approach that fosters imaginative and less risk-averse thinking. Fenny talks about how this helps Philips develop even better solutions that meet the specific needs of underserved communities, women, and children, while transitioning to a more circular economy.