So Healthy: L'Oréal Dermatological Beauty's consumer centricity lighthouse
Since 2016, L'Oréal Dermatological Beauty (LDB) has been involving a diverse group of women from all over the world in a dedicated insight community, inspiring the company's everyday decisions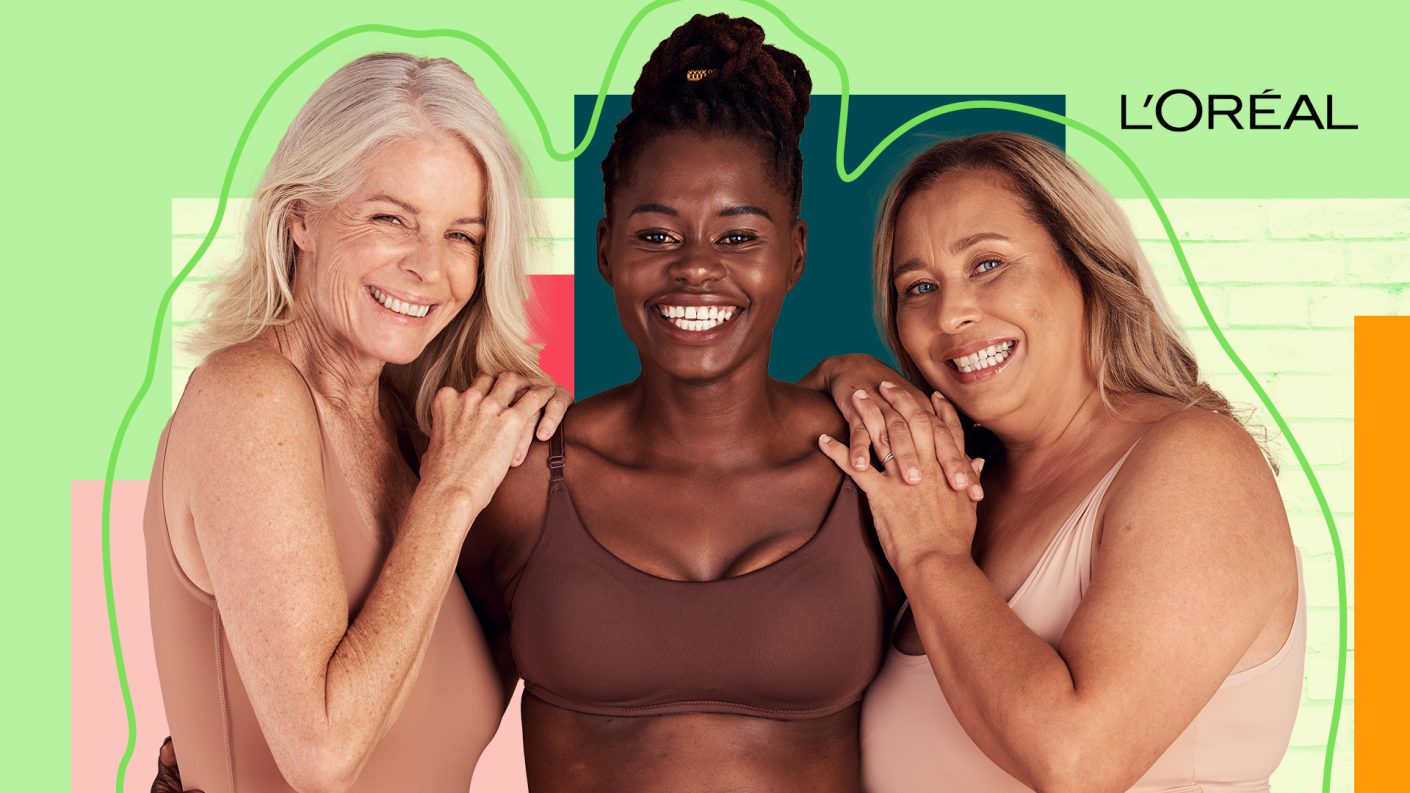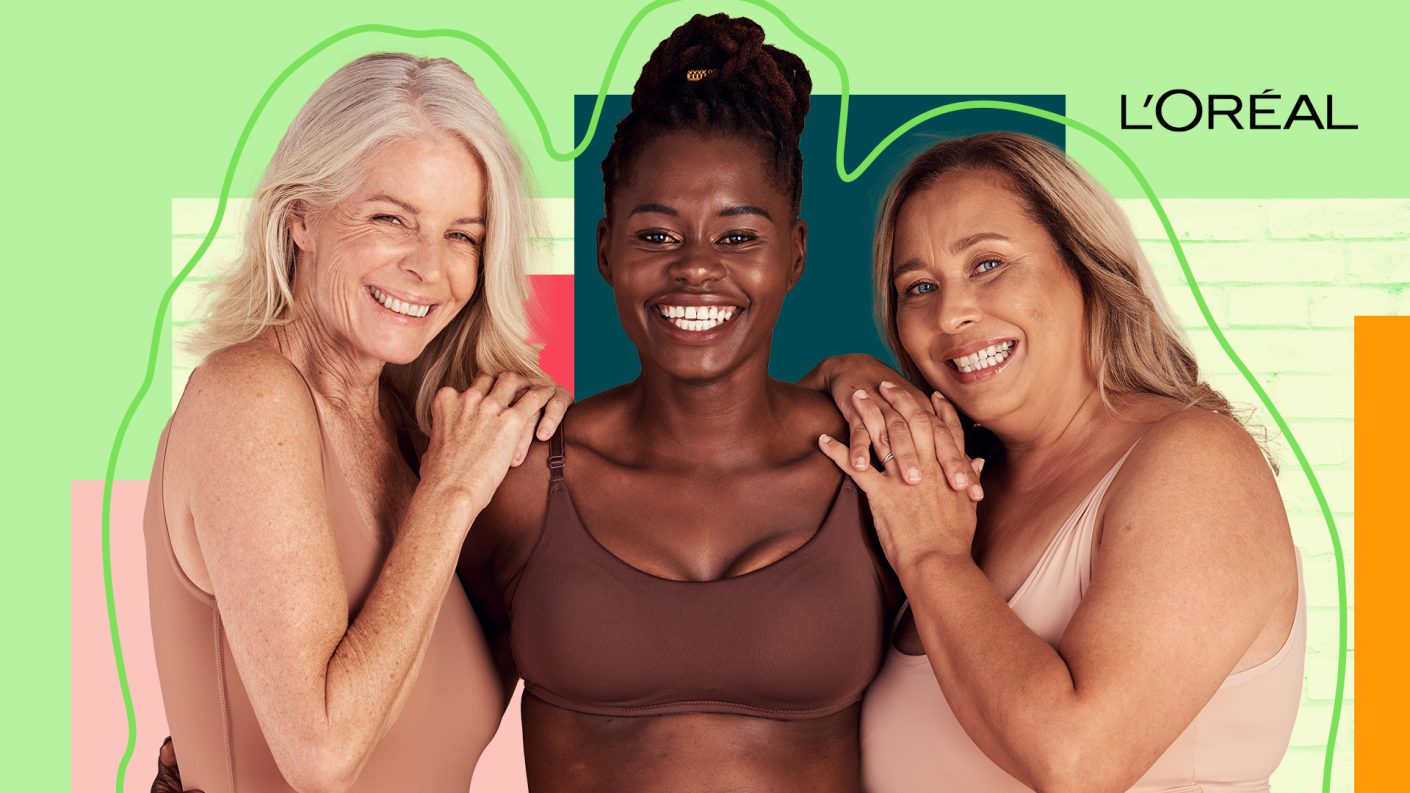 How it started
Consumer centricity – or putting the consumer experience at the heart of their strategy – has always been important for L'Oréal. Their marketers are experts in the category and highly involved in the brand. But of course, it's always possible that one over-rationalises consumers' spontaneous, sometimes even paradoxical, reactions. The Dermatological Beauty division of L'Oréal (LDB) thus approached us to offer a solution to connect and collaborate with real women, for a glimpse into their everyday reality. The aim: helping their brands to further develop their consumer-centric thinking.
How we inspired change
We have been running consumer communities for LDB since 2016, in five markets (France, Germany, USA, Brazil, China). In each 'So Healthy' community, we engage with 150 dermo-cosmetics consumers in their native language, using our Global Moderator Network. And this around various brands (La Roche-Posay, Vichy, CeraVe, SkinCeuticals, Sanoflore, and Decléor). We complement the findings of those consumers with health care professionals such as dermatologists and pharmacists to get a 360° view.
We also provide additional services in response to the teams' needs, such as consumer centricity themed workshopping, connect events and reporting linked to doing consumer connects.
How it lives on
The 'So Healthy' Squares help LDB in their day-to-day decision taking. Via qualitative, online studies on the community, the team is unearthing insights to help decide how to optimise concepts and packs and how to market them (e.g., name, communication, claims). The direct connection with consumers adds to the brand's marketers' consumer understanding and empathy.
"We massively leverage this tool. It has been life changing for all of us in the Marketing function, a clear 'before and after'. Before this tool, we did not have enough agility to 'learn and improve on the go'."
Ready to do what matters?