CASE
Using an online community to explore Gen Z beauty trends and fuel innovation
By combining the power of leading-edge and regular consumers, L'Oréal R&I China was able to translate macro trends into concrete innovation input.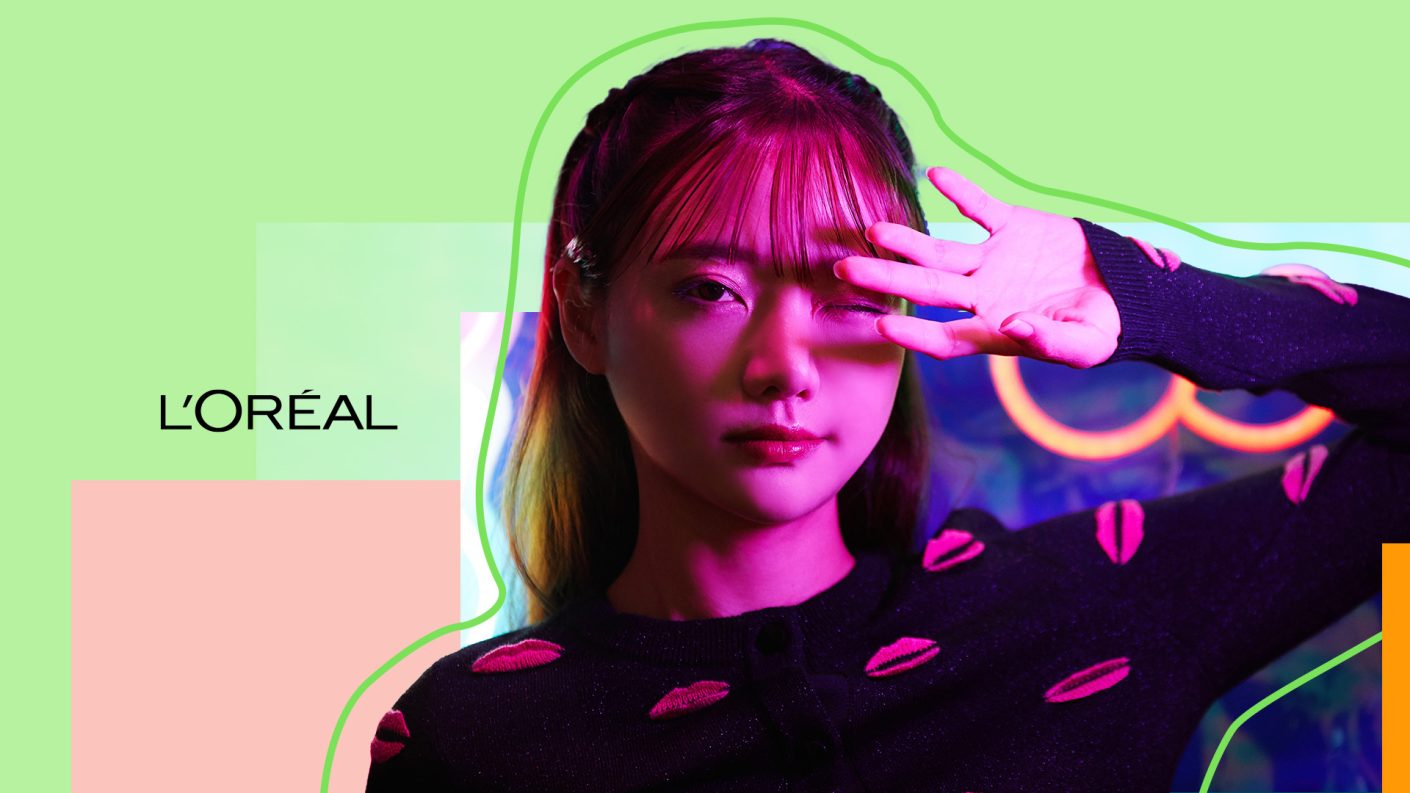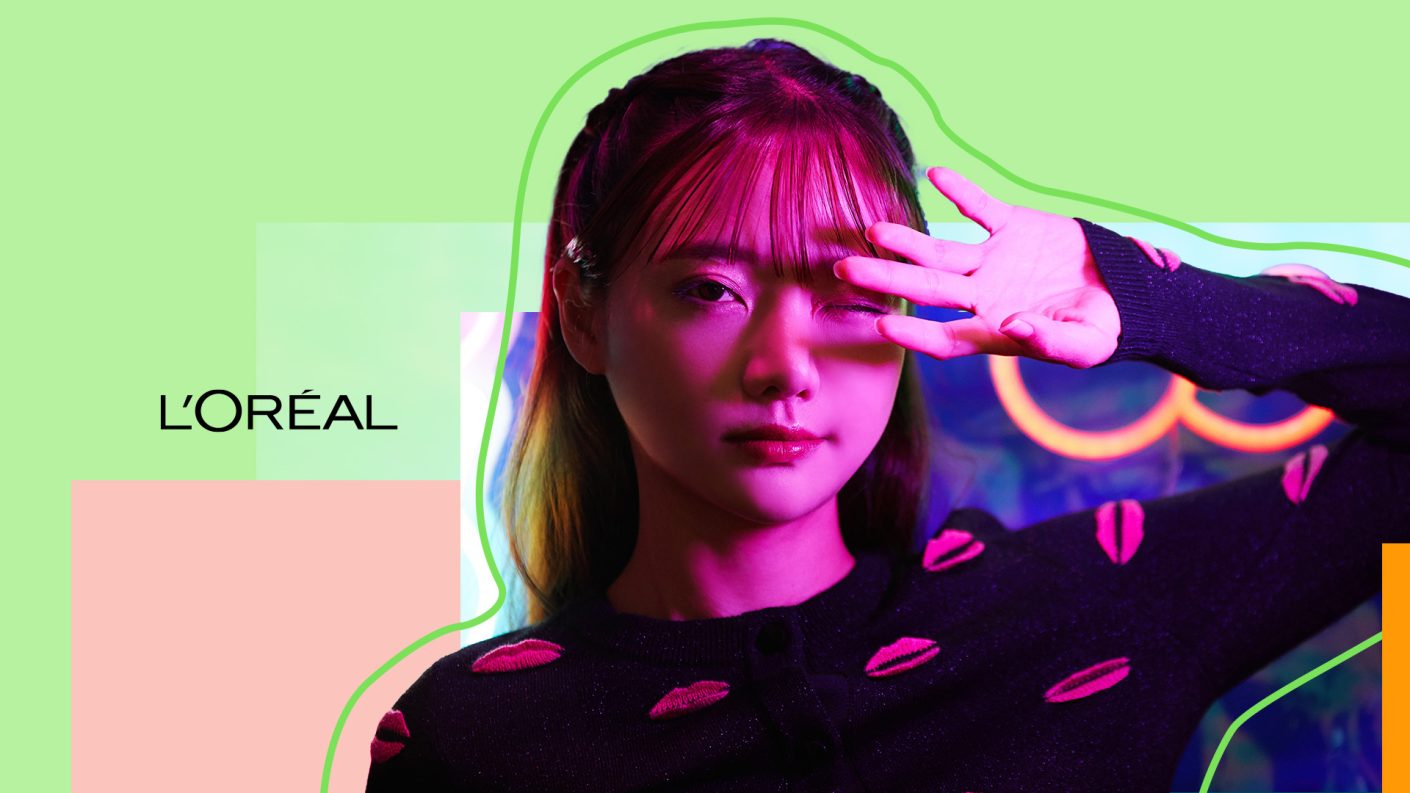 How it started
Beauty brand L'Oréal was not short on input on trends. On the contrary, the brand gathered numerous trend studies from various sources. Yet, a big challenge was lying ahead: interpreting these so-called 'trends' and translating them into concrete product features to fuel innovation.
L'Oréal R&I China reached out to Human8, its long-term partner, to help them better understand Gen Z's beauty perception and translate the findings into innovation platforms to fuel L'Oréal's future pipeline.
How we inspired change
We proposed a two-phase solution:
Phase 1: first, we connected with our network of leading-edge consumers, the Illumes, and their extensive experience with the category and live upcoming trends. We discovered their unique perspective on the future of Gen Z beauty, enabling us to sharpen bigger trends and define key routes for L'Oréal to claim the beauty category, going beyond the now and immediate.
Phase 2: after identifying relevant territories for L'Oréal, we used the power of the brand's ongoing online community to see how each territory reflects in Gen Z's daily life. This approach allowed not only to prioritize the territories which resonated most with consumers, but also to interpret consumers' needs to fuel product innovation.
How it lives on
The final report consolidated macro trends and real micro moments in consumers' daily lives. This allowed to deliver a holistic picture, depicting Gen Z's key drivers in the beauty sector and their expectations in the identified territories.
We were invited to L'Oréal's annual CMI day to present key findings to the whole R&I team, and received the positive feedback that this work provided them with a deeper understanding of Gen Z and sparked a lot of discussion across teams.
Let's connect
Feeling inspired?