Services
Your future is theirs to define.
We're here to help you fully immerse your brand in your audiences' reality, be inspired by their stories and create meaningful products and experiences. We're here to help you do what matters.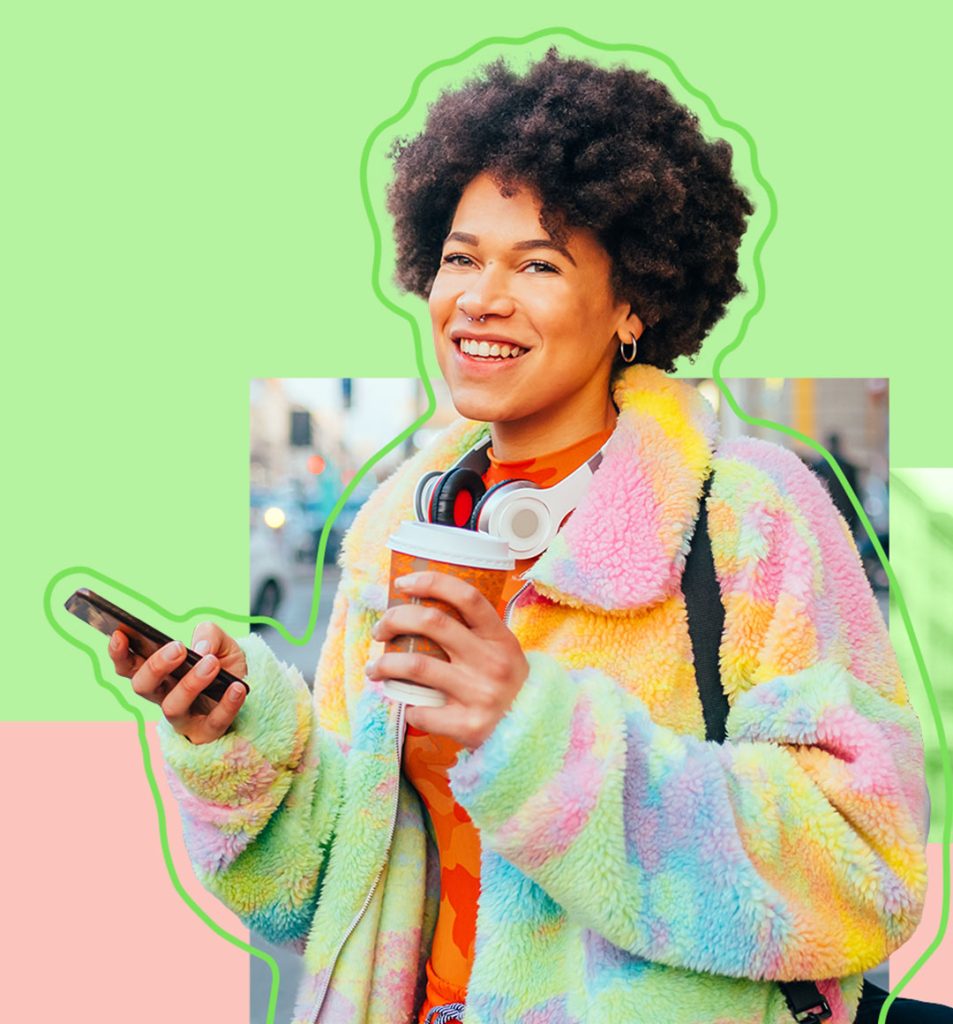 Connect & Empathise
Human understanding
Strategic segmentation
Consumer closeness
Design & Accelerate
White space identification
Product & service design
Go-to-market optimisation
Growth strategy & sprints
Engage & Improve
Journey mapping
Brand experience design
Performance tracking
Experience improvement
Envision & Transform
Cultural insight
Foresights & futures
Brand & creative strategy
Change management
Insight & Creation
Communities
Consumer connects
Creative crowdsourcing
Discussion groups
In-depth interviews
Ethnography
Semiotics
Collaborative intelligence
Surveys
Data science & analytics
Strategy & Activation
Insight integration
Socialisation
Workshops
Strategy creation
Organisational alignment
Change plans
Toolkits & playbooks
Training
Let's connect
How can we help you?