Blog
Surfing the waves of the permacrisis through insight communities
How online insight communities allow you to stay close and relevant to your audiences.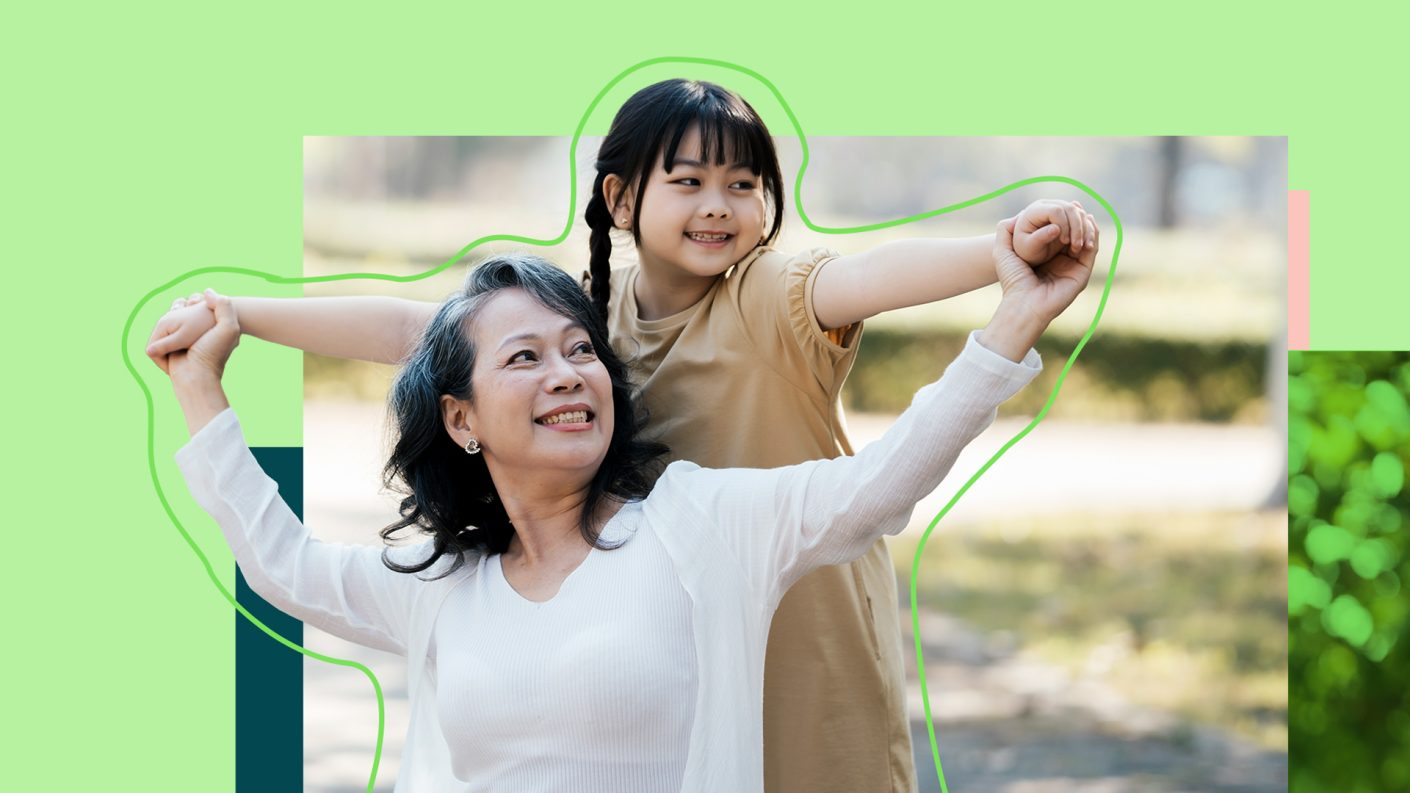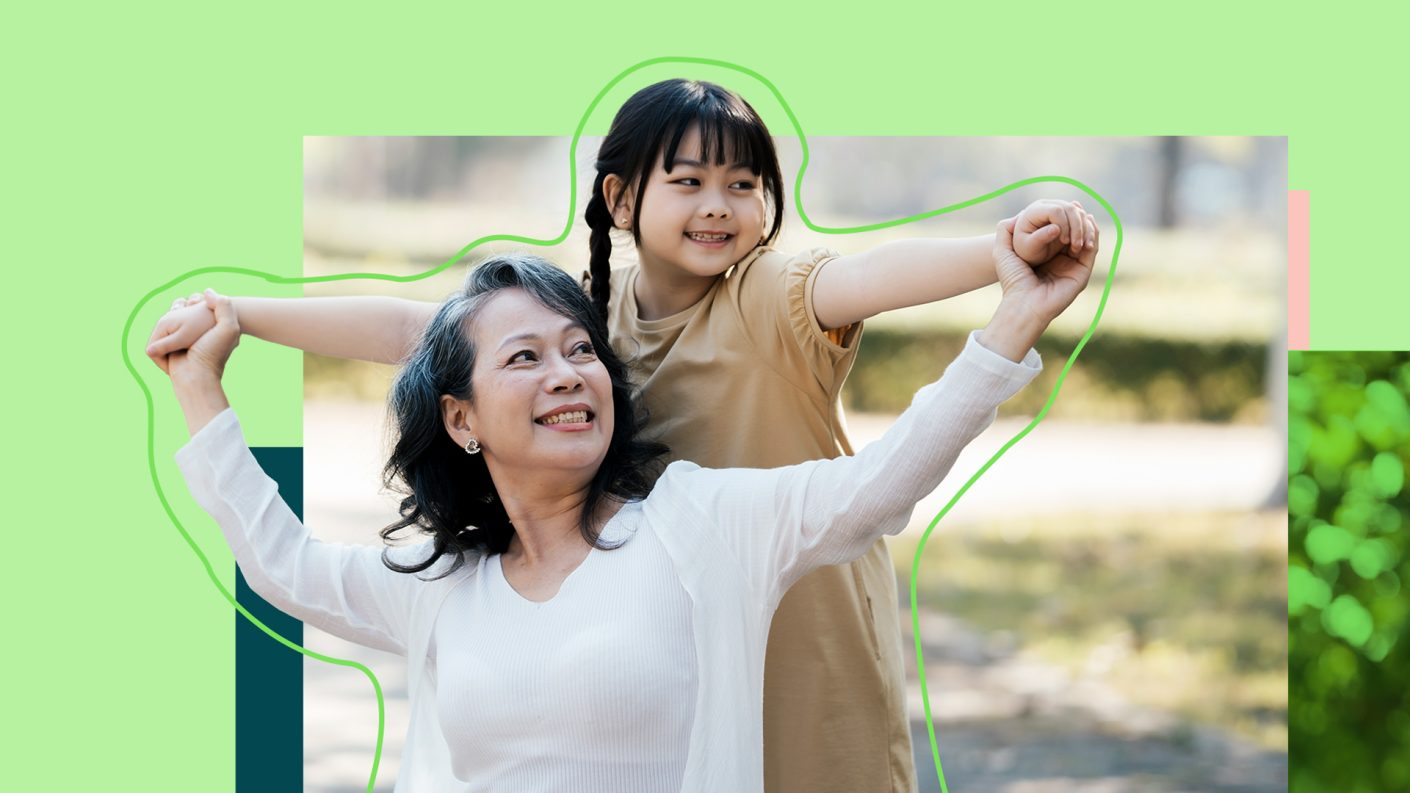 Collins Dictionary declared 'permacrisis' as word of the year for 2022. The term blends 'permanent' and 'crisis' to describe the feeling of living through a prolonged period of instability. Alex Beecroft, Managing Director of Collins Learning, said the term "sums up quite succinctly how truly awful 2022 has been for so many people". Indeed, the word of the year does not only reflect our ever-evolving vocabulary, but also what preoccupies people, their evolving needs, and thus also their expectations towards brands.
Keeping a finger on the pulse
Living in a period in which we are lurched from one unprecedented event to another, it's vital for brands to understand what matters to people. What are their frictions, needs, and aspirations? How do they evolve in this unstable context, and what do they expect from brands? It's about taking an outside-in perspective to surf the wave of change, putting the consumer at the centre of everything you do as an organization.
In his book '(Re)(organize) for Resilience', Harvard professor Ranjay Gulati explains that the advantages of being outward looking are indeed most apparent during turbulent times. Organizations that embrace such an outside-in perspective are inherently more flexible in dealing with disruption.
"Rallying around customer problems results in the resilience that protects businesses from economic storms." – Ranjay Gulati
Online insight communities fuel such an outside-in perspective by helping brands get closer to their audiences. An ad hoc collaboration can last from one week to up to a few months and tackles a specific business challenge, while an ongoing collaboration is structural in nature and allows to track changes over time. In times of crisis, the latter provides brands with much-needed agility; as the insight community is 'always on', new activities can go live in no time, allowing you to react fast to a changing context.
From ad-hoc to ongoing consumer collaboration
Financial-service company Manulife, for example, has an ongoing insight community, The Green Room, to stay close to its audiences. During the global pandemic, we used this structural connection to deep dive into financial attitudes and habits of Gen Z and Millennials. The findings supported the brand in launching a range of ongoing marketing and product launch initiatives, encouraging young people to build financial resilience in times of crisis.
"Listening to customers through our online insight community has allowed us to deepen the trust of our customers, with insights on their everyday needs ultimately helping us deliver more flexible solutions."- Melissa Henson, SVP & Chief Marketing Officer at Manulife Philippines
Yet, an ad hoc approach can also be relevant in uncertain times. Just think about how ideas for innovation, communication and brand touchpoints might quickly lose relevance, pointing towards the need for quick market feedback. Or the need to deep-dive into people's lives to better understand a specific topic or target group and fuel business decisions. For Nike Hong Kong, for instance, we applied an ad hoc approach where, amidst the pandemic, we set up an online insight community with a mix of fashionistas and sneakerheads to better understand the impact on the local sneaker culture. Engaging with these youngsters over the course of three weeks provided Nike with a 360° view of their consumers, fuelling the brand with relevant insights to reignite the local sneaker culture.
Let's connect
Feeling inspired?