Consumer connect program fuels consumer-centric innovation at Haleon
Following the successful rollout in 2021, Haleon is evolving its Consumer Connects through a range of methodologies, allowing multiple teams to build empathy and get inspired for future innovation.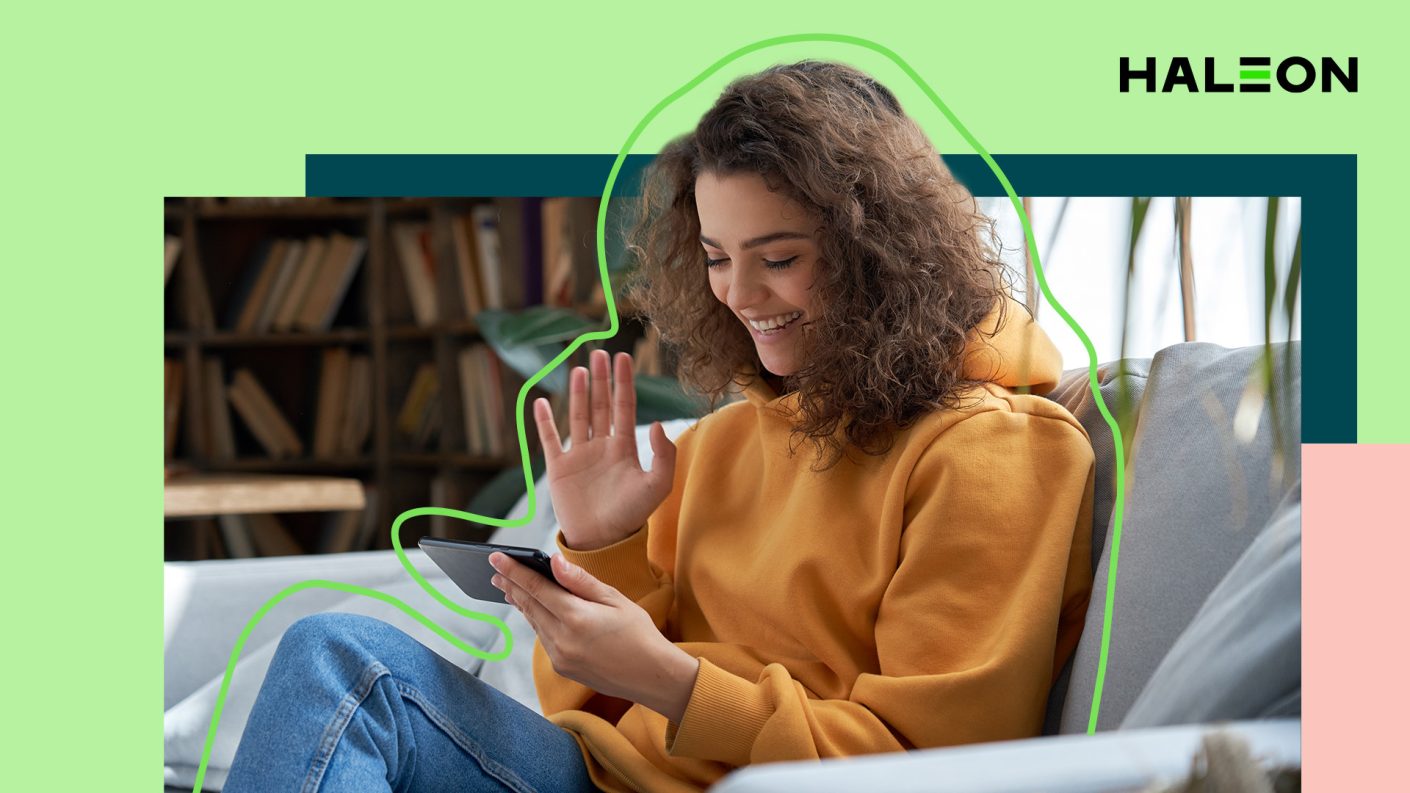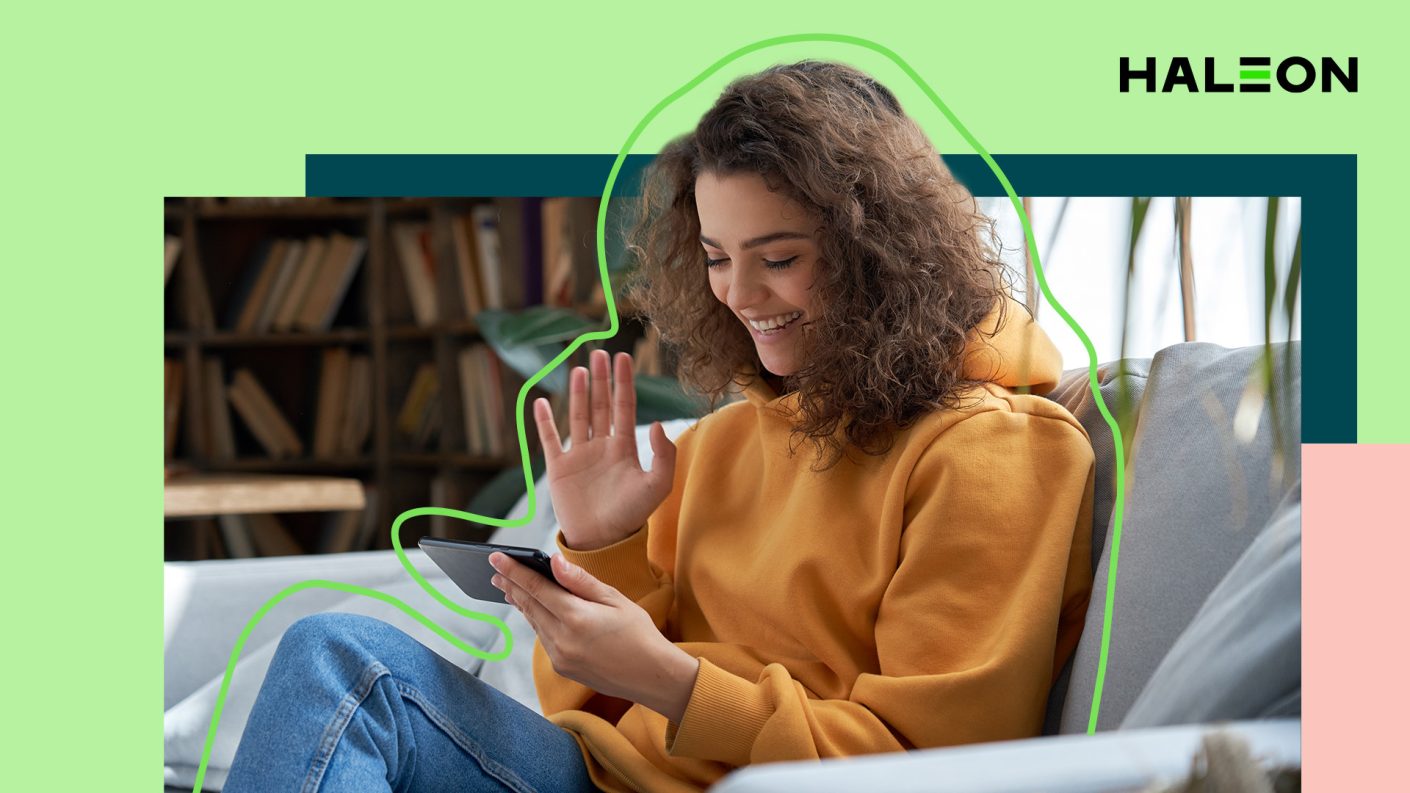 How it started
Haleon, the world leader in consumer health, felt there was momentum in the business to speak directly to consumers more frequently. In fact, the Oral Health R&D scientists/innovation teams wanted to get closer to the consumers to build a strong human understanding and help drive consumer-centric innovation.
How we inspired change
We proposed a Consumer Connect Program to Haleon, directly connecting internal R&D and innovation stakeholders with consumers.
Prepare and train: all teams submitted relevant topics for the Consumer Connect sessions, six of which were chosen to take forward. Next, we developed a research guide and briefed and trained the Haleon employees to make them feel comfortable during the Connect sessions.
Consumer Connects: in 2021, we organised connects with 61 consumers from two markets (the UK & the US) over the course of 15 weeks. The Haleon team was in full control during these sessions, but Human8 was present in the backroom to support when necessary.
Reflection & sharing learnings: during a closing reflection session, Haleon stakeholders shared learnings and AHA moments.
How it lives on
Our Consumer Connect Program allowed for teams to build empathy, capture consumer stories, and provide insight springboards for future ideations. Following the successful rollout in 2021, the team built on this momentum in 2022, evolving and deepening consumer connections through a range of methodologies (e.g., in-depth interviews, Vox pop, online ethno tasks) and extending to other teams at Haleon beyond oral health. The project was nominated for an internal award at Haleon, and it was also presented as a case study by Haleon at the EuroSense 2022 Conference.
"Working with Human8 for the Consumer Connects program has been a great experience – our team felt supported throughout the program. It gave them greater consumer understanding and empathy and provided inspiration for our future innovation pipeline. We went on to receive an internal award for innovative research methods. We appreciate the quick turnarounds for key study documents, directly liaising with the interview platform and sharing ideas on how to make the program better for the future."
Ready to do what matters?