Blog
Gen Z in Latin America
Exploring the characteristics and brand expectations of LatAm's upcoming generation.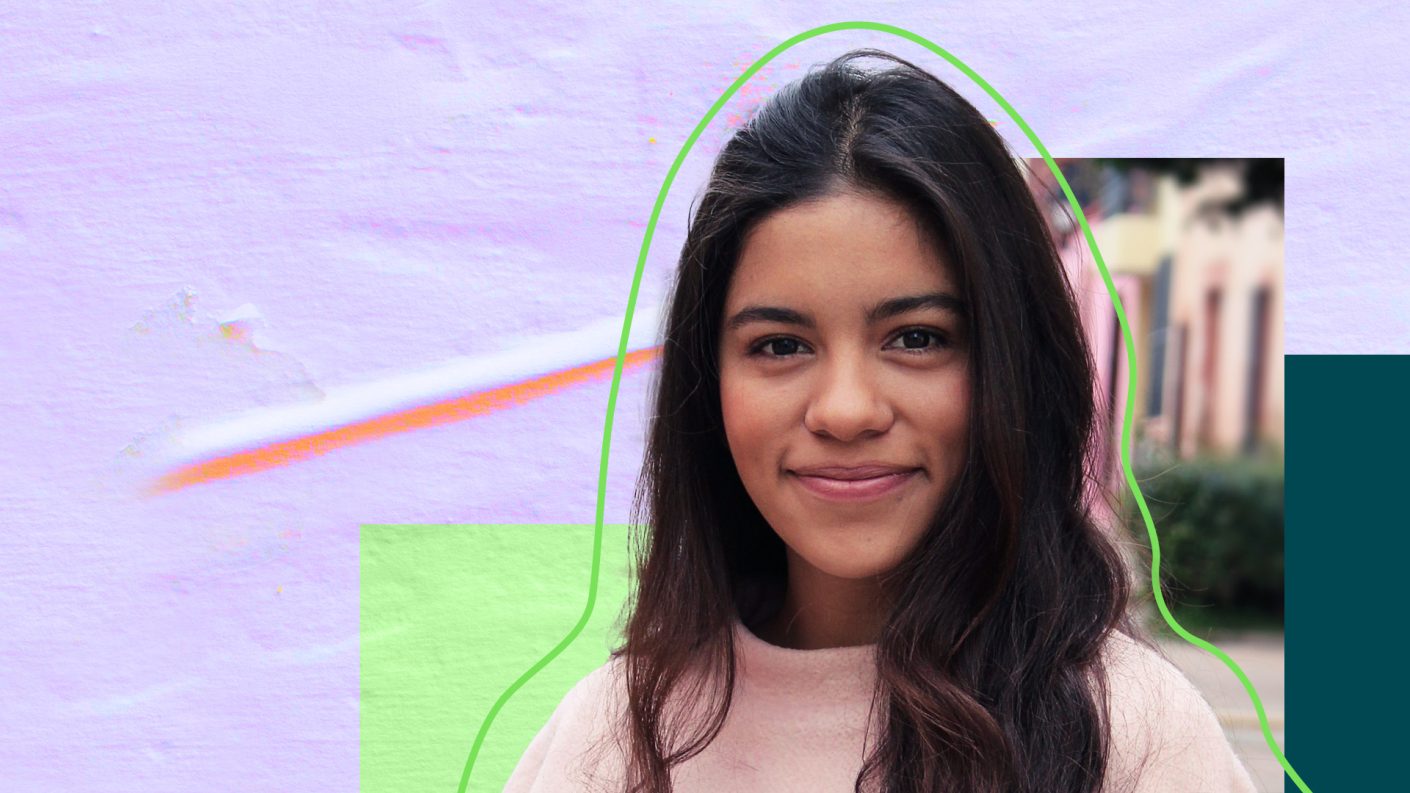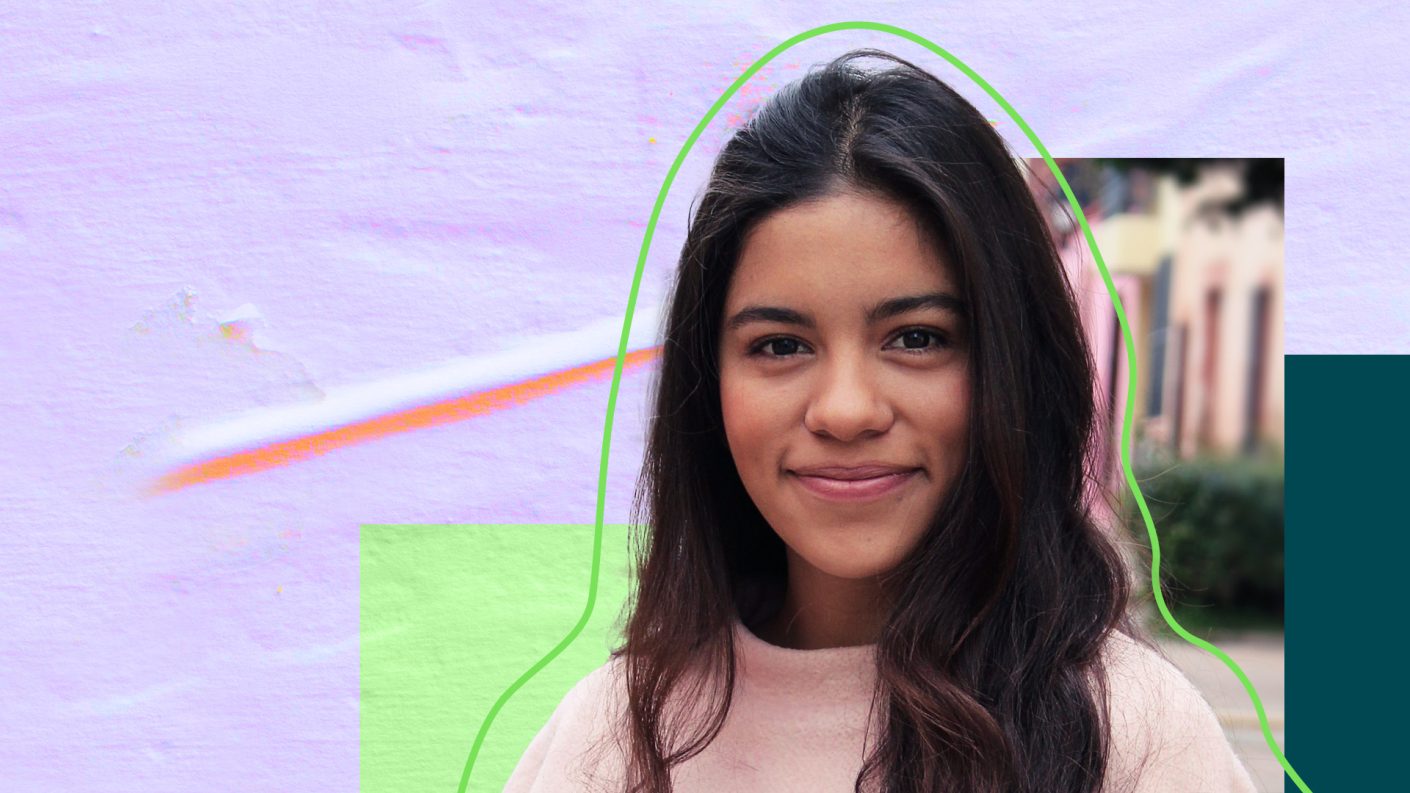 Generation Z aka 'Zoomers' – broadly defined as the generation born between 1997 and 2010 – accounts for approximately one fourth (25%) of the LatAm population or 160 million youngsters. Expected to reach 34% of the population by 2030, they will  shape the region's consumer market for the next 25 years, making this the generation to watch for any brand.
More than money-making machines
Growing up in the light of a pandemic, stagnating GDP growth in the region, social inequality and unemployment, Generation Z is distrusting institutions, politicians and even brands. As cost-conscious consumers, they are also looking for brands reflecting their ethical and sustainable values – in fact, 61%* want brands to challenge societal issues.
The 'real' dealbreaker
Being marketing- and media-savvy and critical about commercial strategies, Gen Z does not shy away from rejecting brands that don't align with their views, 39% even refuses to buy from non-sustainable brands. They demand real and authentic brands. To reconnect with this generation of consumers, marketers and brands must reinvent marketing and communication models and develop strategies that address Gen Z's values, expectations and needs.
For the ESOMAR LatAm conference we collaborated with Coca-Cola LatAm to identify the key characteristics that define Gen Z in LatAm as well as their expectations towards brands. The ESOMAR paper (which will be available on ESOMAR post conference) is based on a quantitative study in four markets (Argentina, Mexico, Colombia and Brazil) and identifies different psychographic youth segments based on brand expectations (e.g. exclusiveness, trendiness versus inclusivity and sustainability) and brand trust within this age cohort.
Want to know more about this Zoomer generation in LatAm?
Download our Latin America edition of the 'Ready for the Zoomers" Gen Z report, with a summary of the main findings or connect with Joeri Van den Bergh, Gen Z expert at Human8.
Let's connect
Feeling inspired?