CASE
Cheers to new product concepts around high energy drinking occasions
Via a hybrid research approach, we supported Pernod Ricard in creating locally relevant new product concepts for key Asian markets while further strengthening the organisation's human-centric mindset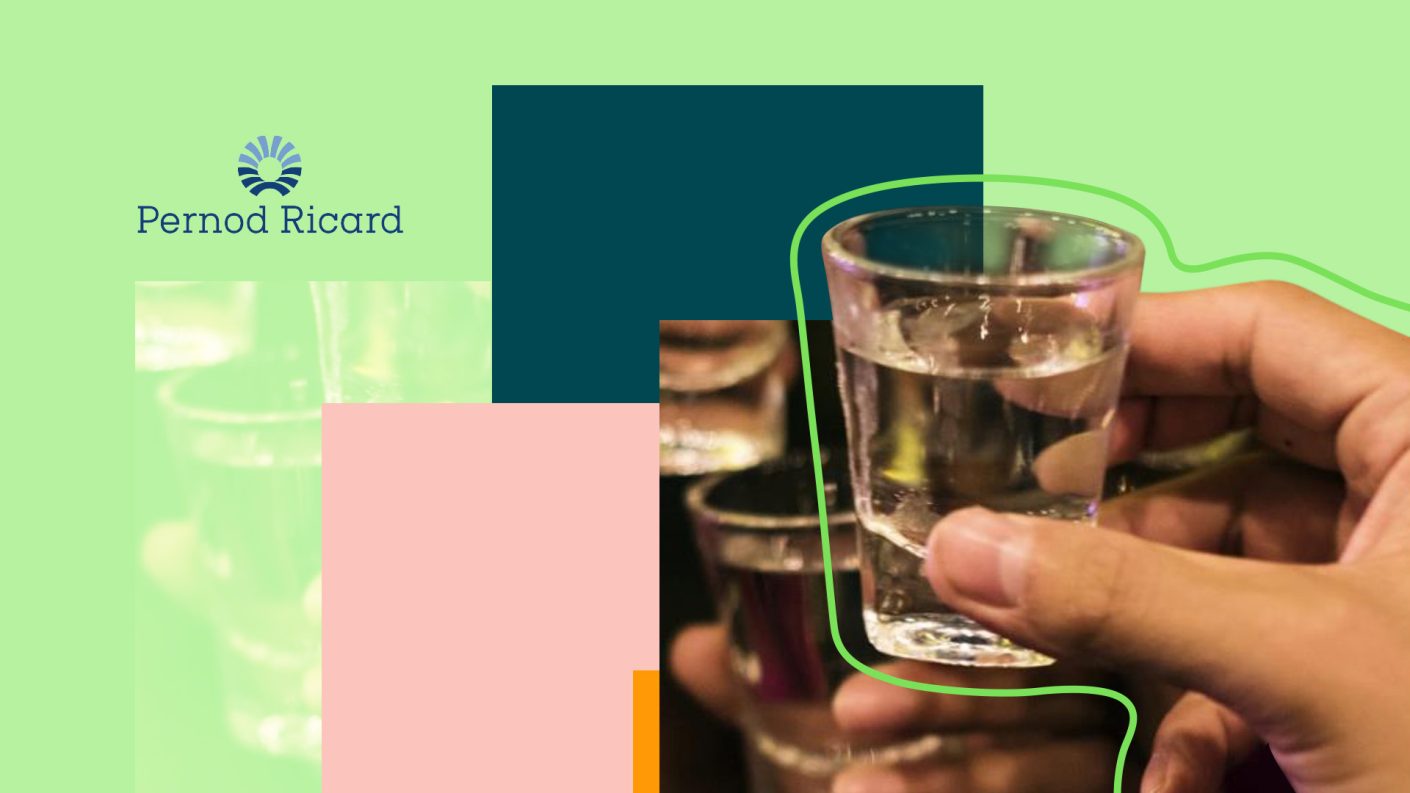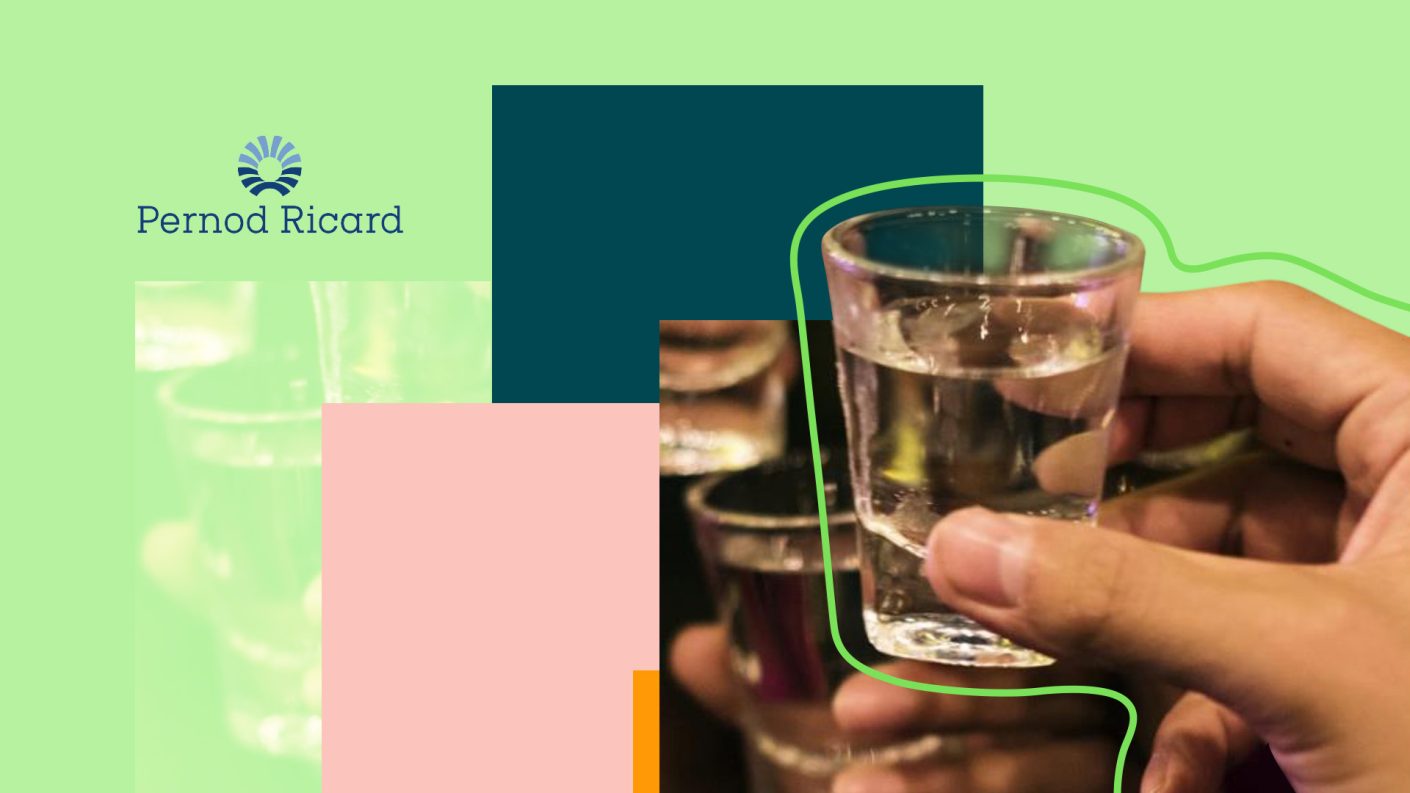 How it started
As a world-renowned vodka brand, Pernod Ricard wants to better connect with local consumers across Asia, especially in China and Korea. In its new launches, the brand wants to incorporate as much cultural and product relevance as possible.
Therefore, Pernod Ricard needs to learn more about the consumers' drinking lifestyle and in particular association with high energy occasions, to help identify consumers' needs and frictions, and address those with the most resonating offerings.
How we inspired change
We used a three-step approach to tackle this business challenge:
Online insight community: via online communities, we immersed in the everyday lives of consumers in China and Korea, the brand's key markets. Through online discussions, we identified key drinking occasions, behaviour and drivers. This allowed us to map insight platforms, based on key unmet needs, to fuel product innovation.
Creative crowdsourcing: next, we turned these platforms into a creative brief for our proprietary creative crowdsourcing network eÿeka. We received 80+ inspiring ideas, with a variety of ingredients and elements that widened Pernod Ricard's horizon.
Ideation workshop: the top 30+ ideas were selected and, together with the insight platforms, they served as a stimulus for an ideation workshop. Through sessions covering consumer insight sharing, interactive activities, brainstorming, super-charging of ideas, and group discussions, we crafted promising ideas for further concept optimisation and development.
How it lives on
The consumer input from the online community provided the Pernod Ricard team with a deeper understanding on the 'how', the 'what', and more importantly, the 'why' of consumer behaviour in relation to their category. These findings challenged the team's thinking while the out-of-box ideas from our eÿeka network brough fresh inspiration, driving discussion and stimulating more exciting ideas during the workshop.
This research project enhanced the organisation's consumer-centric mindset and highlighted the importance of embracing the power of creativity.
"Through partnering with Human8, we were inspired by the out-of-box ideas and creativity from eÿeka, the creative crowdsourcing platform, achieving one of the most successful ideation workshops with new, interesting yet relevant actionable ideas."
Let's connect
Ready to do what matters?