Case
Deep human understanding fuels a need-driven path to growth
An online insight community helped Miele to get an in-depth understanding of laundry needs and frictions across life stages, resulting in successful need-driven communication.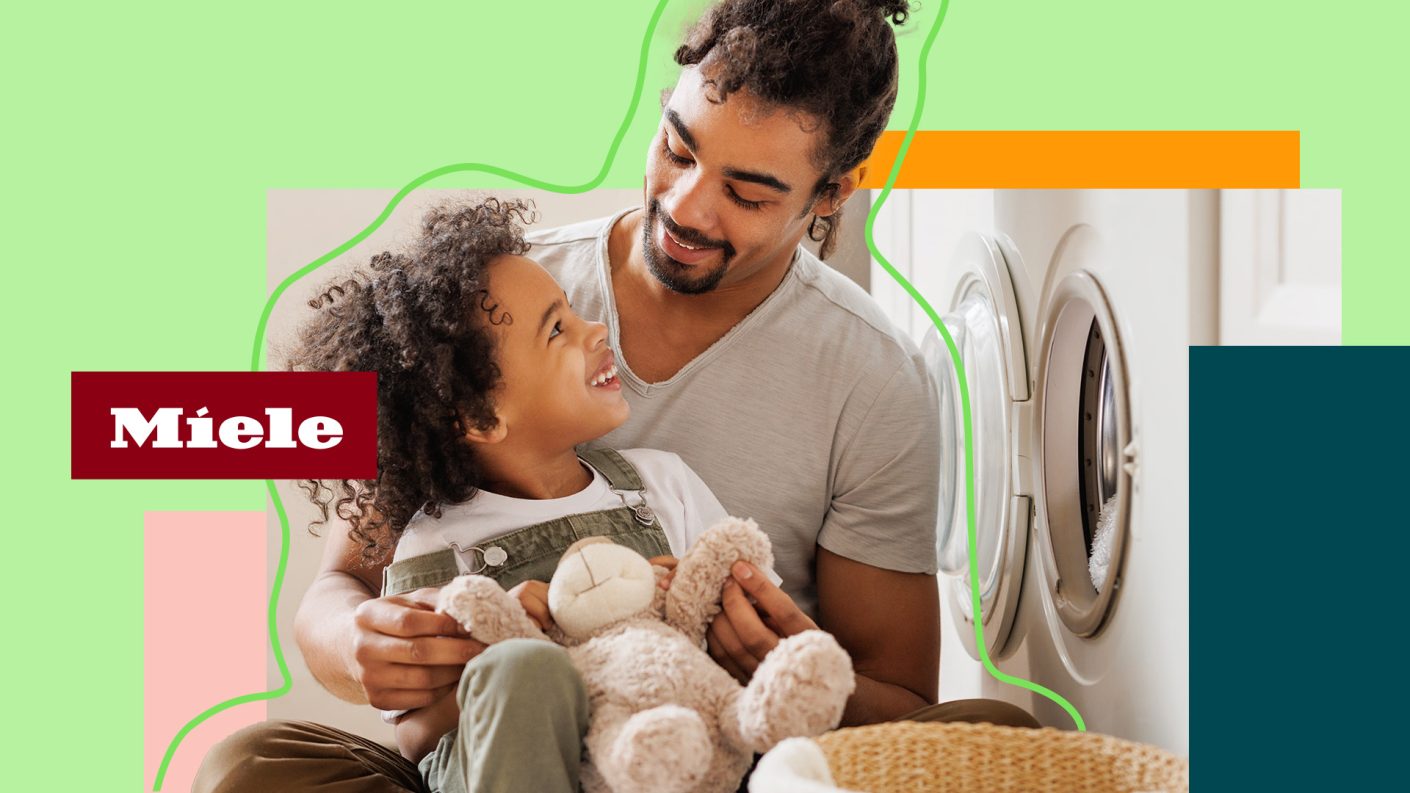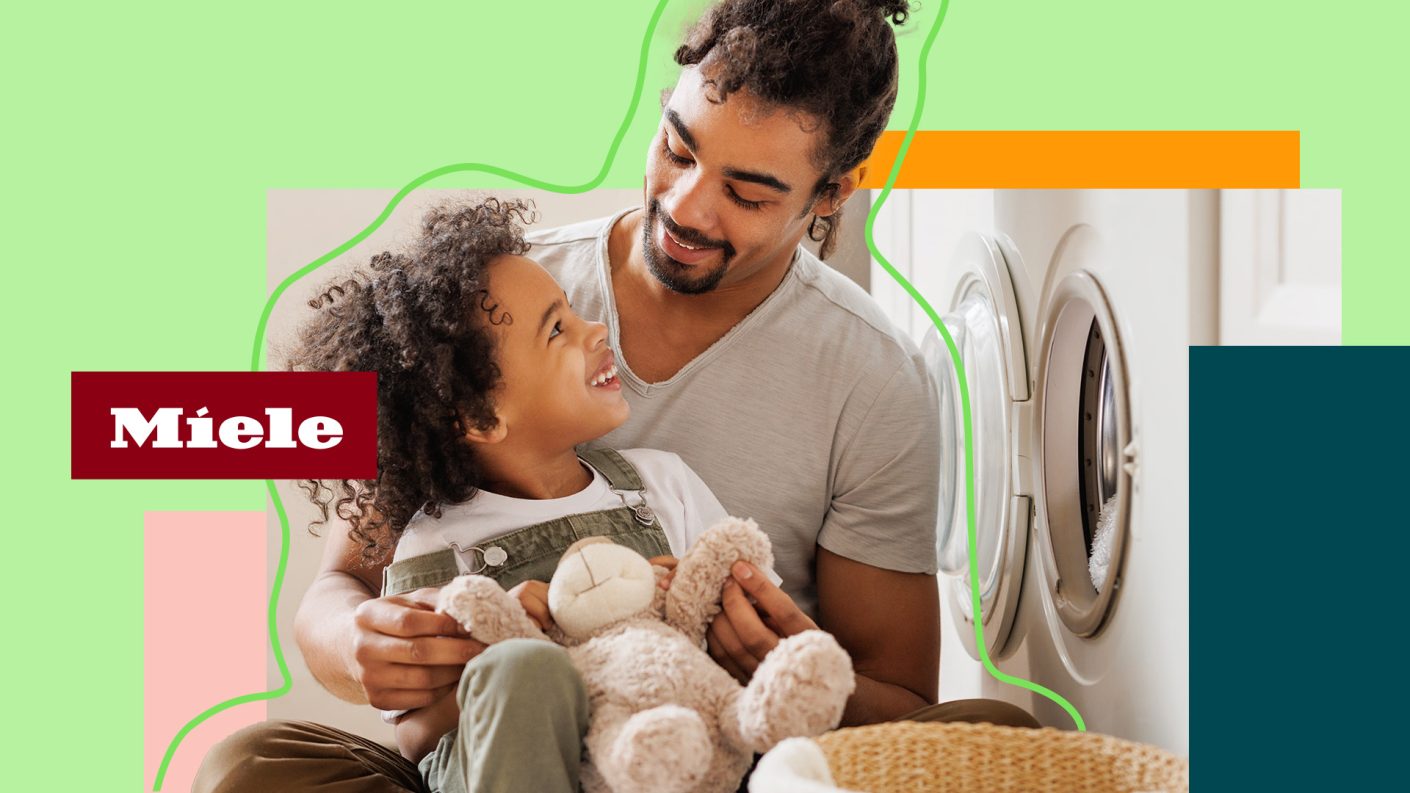 How it started
For over 100 years, Miele has been producing superior washing machines and dryers. As such, the brand is known for its high-quality long-lasting appliances that come with a premium price. Although that strategy of absolute quality and longevity worked for a long time, nowadays it seems to have less traction among younger generations. As Miele wanted to grow its position in the Dutch laundry market, the brand needed a better understanding of its target audience, so they put two key challenges forward:
Understand moments of truth in the customer journey
Optimise Go-to-Market to increase conversion in the customer journey
How we inspired change
To address Miele's challenges, we set up an online insight community with 64 Dutch participants, uniting Miele users and non-users, and this across gender, age groups and life stages. We focused on the market of replacing washing machines as this represents the largest share.
To help Miele increase its brand penetration, it was vital to better understand what the brand's role is, how the customer journey can be influenced, and how to adapt the go-to-market accordingly, which resulted in three research areas:
Brand preference: get a deeper understanding of laundry needs and barriers, drivers and frictions for the Miele brand, in order to understand the relevance for the target audience
Customer journey: gain a more profound insight into how the customer journey for replacing a washing machine looks, to identify the moments of truth and understand the dynamics between different life stages
Go-to-market: get a better understanding of touchpoints, content needs and emotionality, to give direction to the marketing department
How it lives on
During the three-week insight community, we gathered rich (visual) input on people's laundry journey, their needs and frictions, and how this changes across life stages.
This in-depth understanding of the role of laundry in people's lives helped us develop a 'laundry needs' framework. We identified six main consumer needs and mapped how they change according to consumers' life stages. This provided Miele with relevant input to communicate from a need-based perspective – and appeal to younger generations – instead of solely focusing on functionalities.
Some concrete examples of their need-based approach:
Consumer-centric campaigns: Based on the research findings, Miele launched several campaigns which focused on its users and their needs, instead of solely on functionalities.
Inspire retailers with consumer-centric communication: Miele sat down with its retailers (e.g. Cool Blue) to inspire them to move away from a single focus on functionalities, following Miele's need-driven communication approach. Furthermore, it resulted in an instore POS concept, linking functionalities to consumer benefits across life stages.
"Human8 helped us make the strategic shift in marketing from product focus to consumer focus. Due to the research, we got a good understanding of the insights and the journey among different target groups, and we took this as the basis for all our marketing activities."
Ready to do what matters?