Human8 appoints Katherine Ephlin as new Managing Director, North America
Taking over the reigns from Camille Nicita, we're proud to announce Katherine Ephlin has been appointed Managing Director of North America.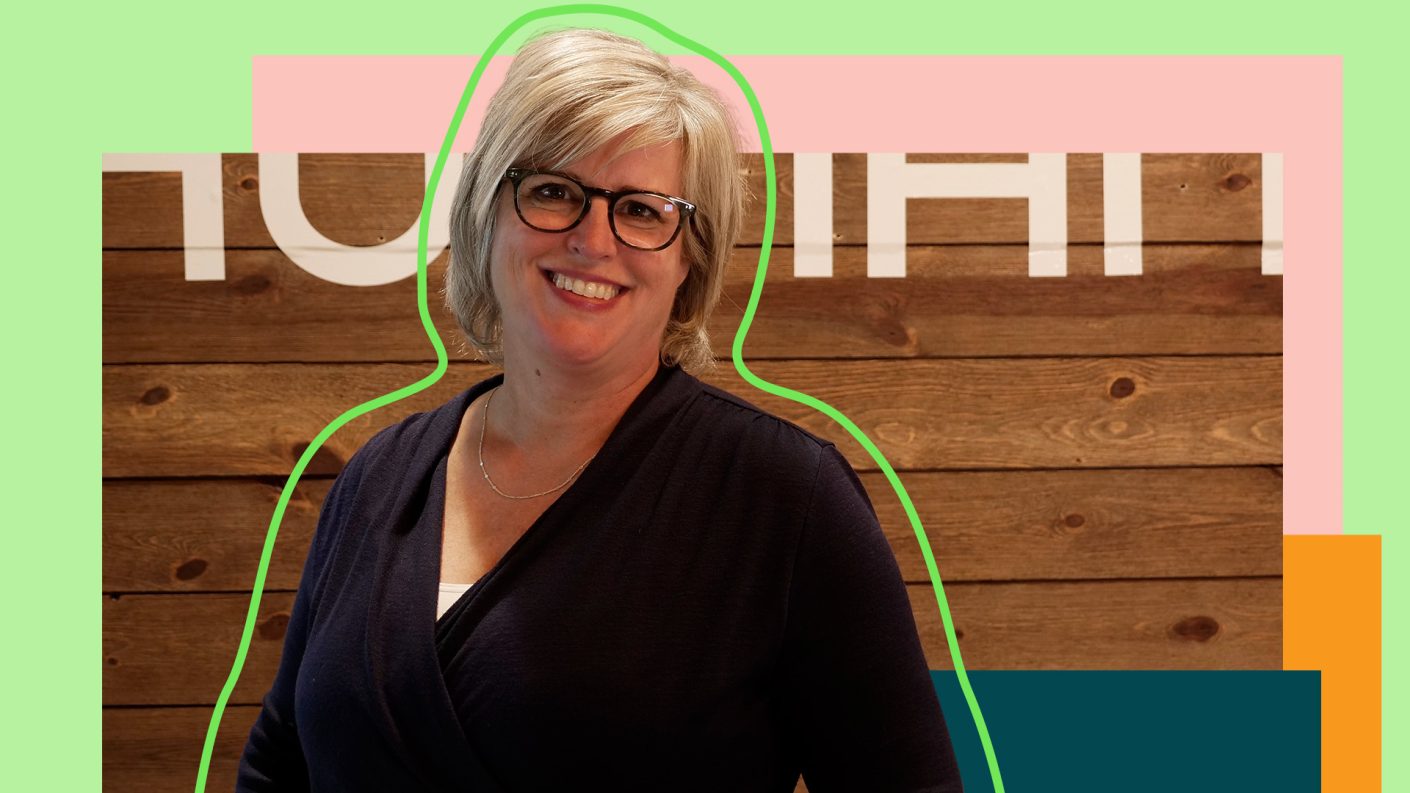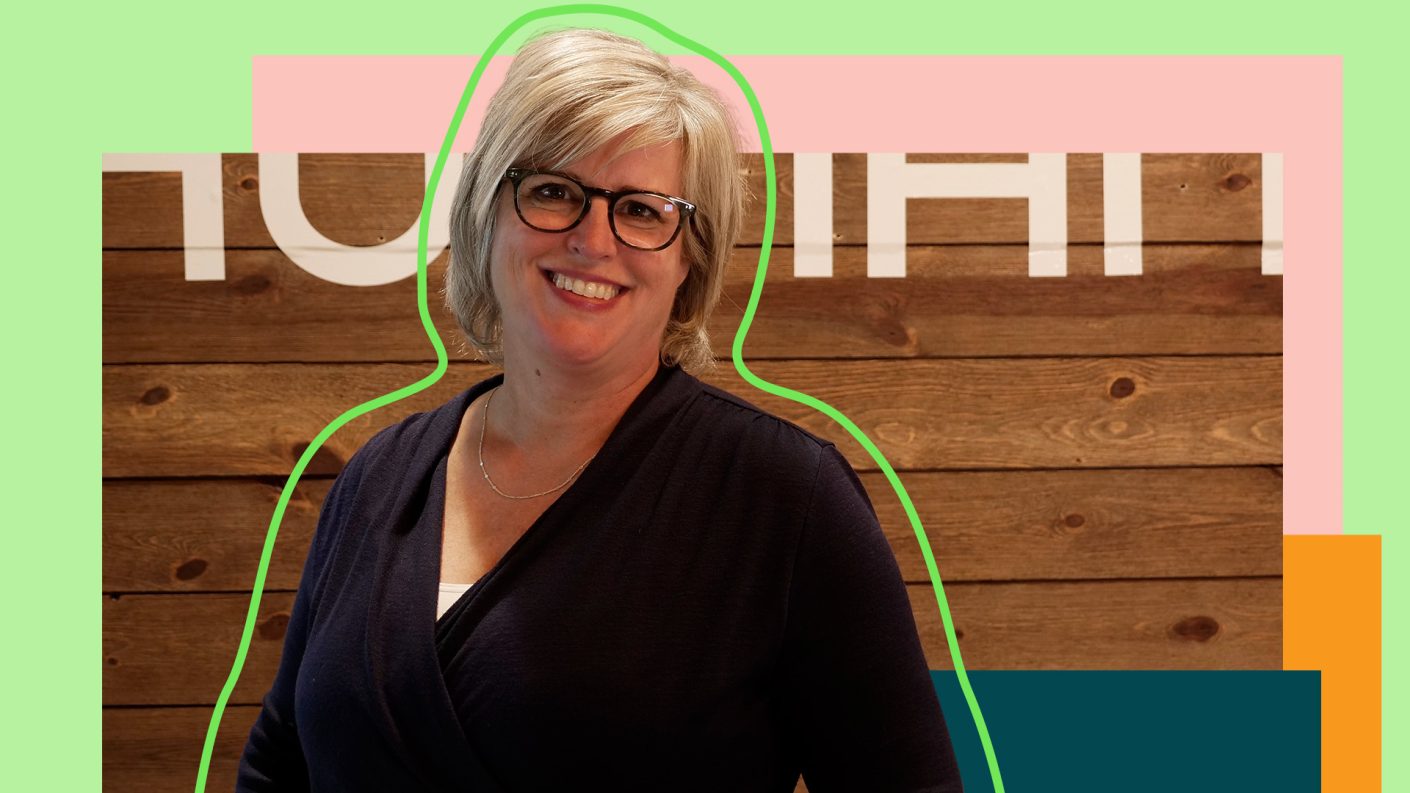 24.10.2023
Katherine Ephlin takes on the new role of Managing Director, North America – a role handed over by Camille Nicita who was recently appointed to Global CEO of Human8. As the organisation embarks on a new chapter under new global and US regional leadership, the commitment to connecting brands with people and cultures to drive positive change remains the same.
"This is undoubtedly an exciting time for our North American region– but the confidence and excitement around Katherine's new role is felt around the globe," said Nicita. "We've had the pleasure of working side by side for many years, and I couldn't think of a more capable and ready leader to guide the North American region into the future."
Ephlin's journey started with the organisation (formally Gongos) in 2006 as an Account Director. And over the past 17 years, she has held numerous leadership positions, such as Director Financial & Diversification, VP of Operations, COO and Head of Operations for North America. Through her wide range of positions and exposure, Ephlin brings a wealth of experience overseeing operations – from client-side strategic consulting to managing internal teams to create efficiencies for better client outcomes.
Beyond a strong and considerate management style, Ephlin is adept at balancing vision and execution in a way that engenders performance and empowerment among cross-collaborative teams. Which, among other redeeming qualities, makes her the best fit to continue leading the region as Managing Director.
"I am excited to step into leading the North American region, knowing that Camille has set the stage so well for our continued future success," said Ephlin. "After 17 years with this organisation, I have a deep understanding and commitment to our purpose and people. I love solving challenges and connecting dots and look forward to helping our people and clients do the same!"
Ephlin formally started her new role on October 2nd and will continue to work with her North American leadership team and counterparts to acclimate to the new position and drive impact for clients and the organisation.
Like what you see?
Your future is theirs to define. We help you understand what matters to people and how to deliver on those needs to drive positive change.
Check out our services