Meet Human8
From next-generation insight to human-driven consulting
Today, 13th March 2023, marks the launch of Human8, a human-driven consultancy that connects brands with people and culture to drive positive change.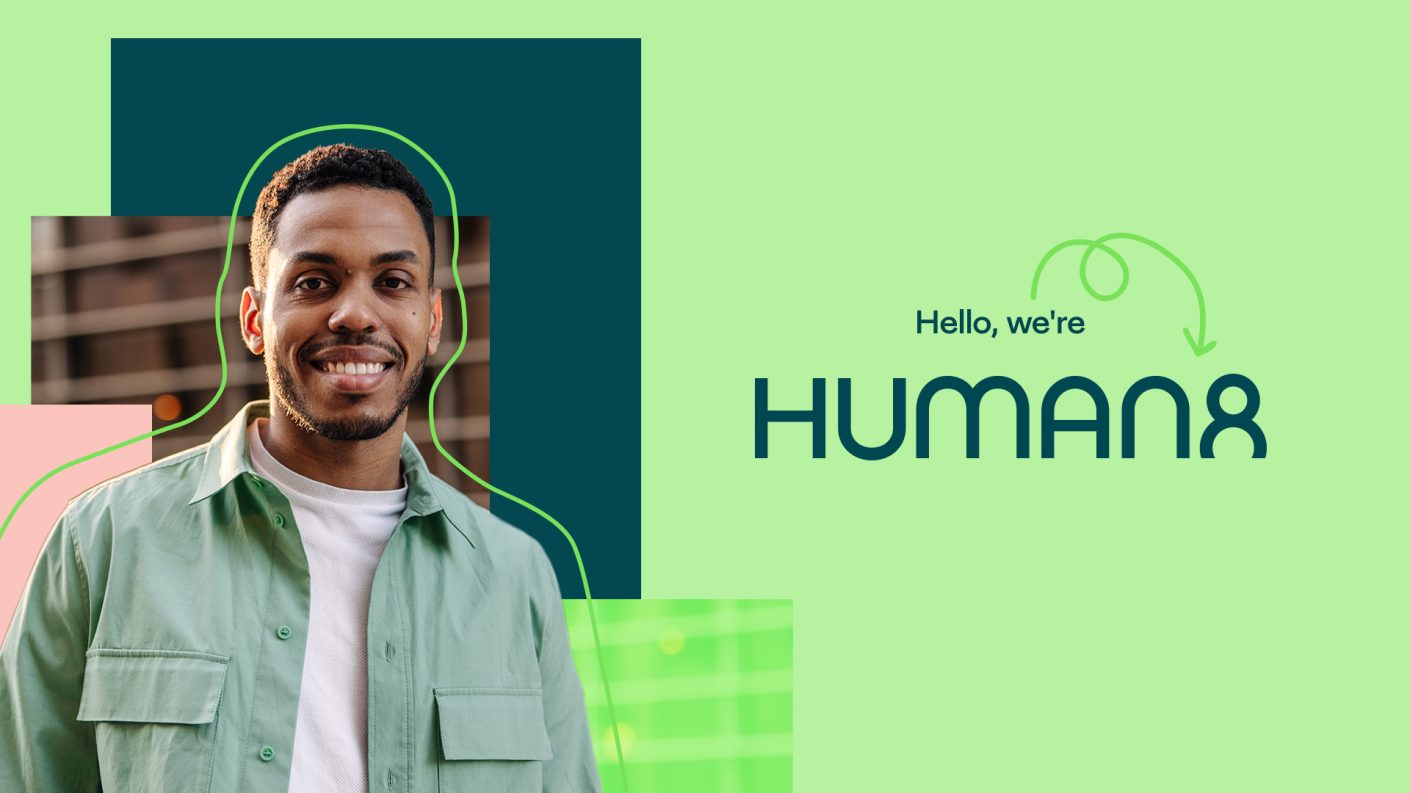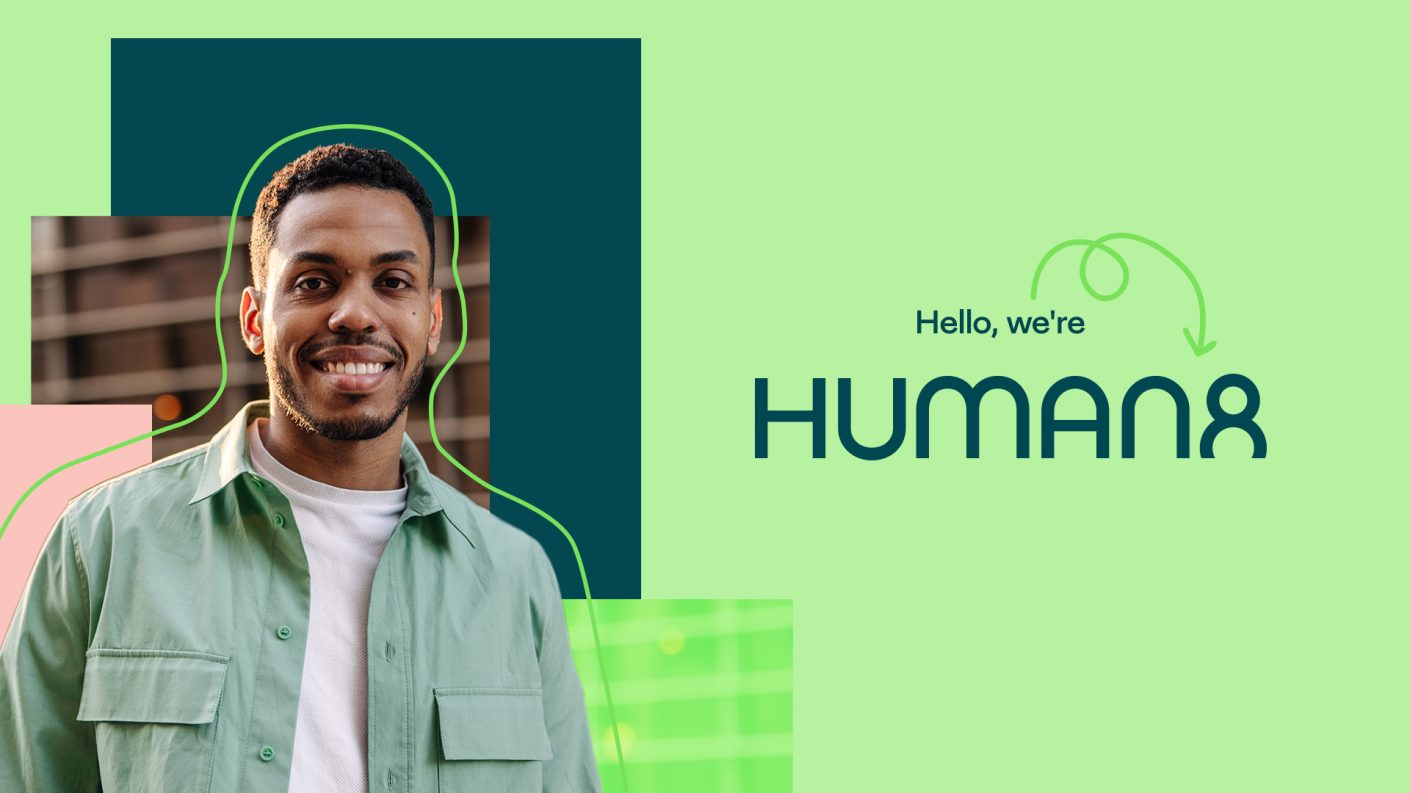 13.03.2023
Human8 is the result of smartly mixing the success ingredients from 10 industry game-changers who have joined forces over the last 5 years: InSites Consulting, Direction First, Columinate, eÿeka, Join the Dots, ABN Impact, Answer, Space Doctors, Gongos and Happy Thinking People. This global rebrand journey was not taken lightly, in fact, we've been building and evolving towards this new future alongside our employees and clients.
With one clear global vision and strategy, a new identity and unified portfolio – with people communities at its core – Human8 unites a creative, smart and ambitious group of 900+ people across 23 locations in APAC, EMEA and North America, with a shared passion for human connection and collaboration. With Human8 we bring a new portfolio to the market, we bring a new promise to brands and we bring a new purpose to our people across the globe.
Practicing what we preach, Human8 is built upon true client insight. Brands want to understand the richness of people and their lives. As such, 'Human' represents our ambition to put people at the core of what you (and we!) do, whilst '8' – a number known to have multiple meanings – we see it as a symbol for holistic multi-perspective thinking we use to understand people. Furthermore, brands need more than just data, they need interpretation and a point-of-view on future opportunities, so 'Human8' as a verb refers to action orientation and our aim to be a partner for brands to act upon that understanding.
We believe in real people connections, diverse human perspectives and driving action for brands. As such, sub-brand Space Doctors (part of Human8) creates meaningful futures people, brands and organisations. Collectively we bring together insights and strategy via our enhanced consultative layer and activation methods, turning insights into strategy, action and transformation journeys.
Like what you see?
Your future is theirs to define. We help you understand what matters to people and how to deliver on those needs to drive positive change.
Check out our services