Jobs
Ready to define what matters?
We're always on the look-out for enthusiastic changemakers, thinkers and doers, those who'd love to join us in driving positive change.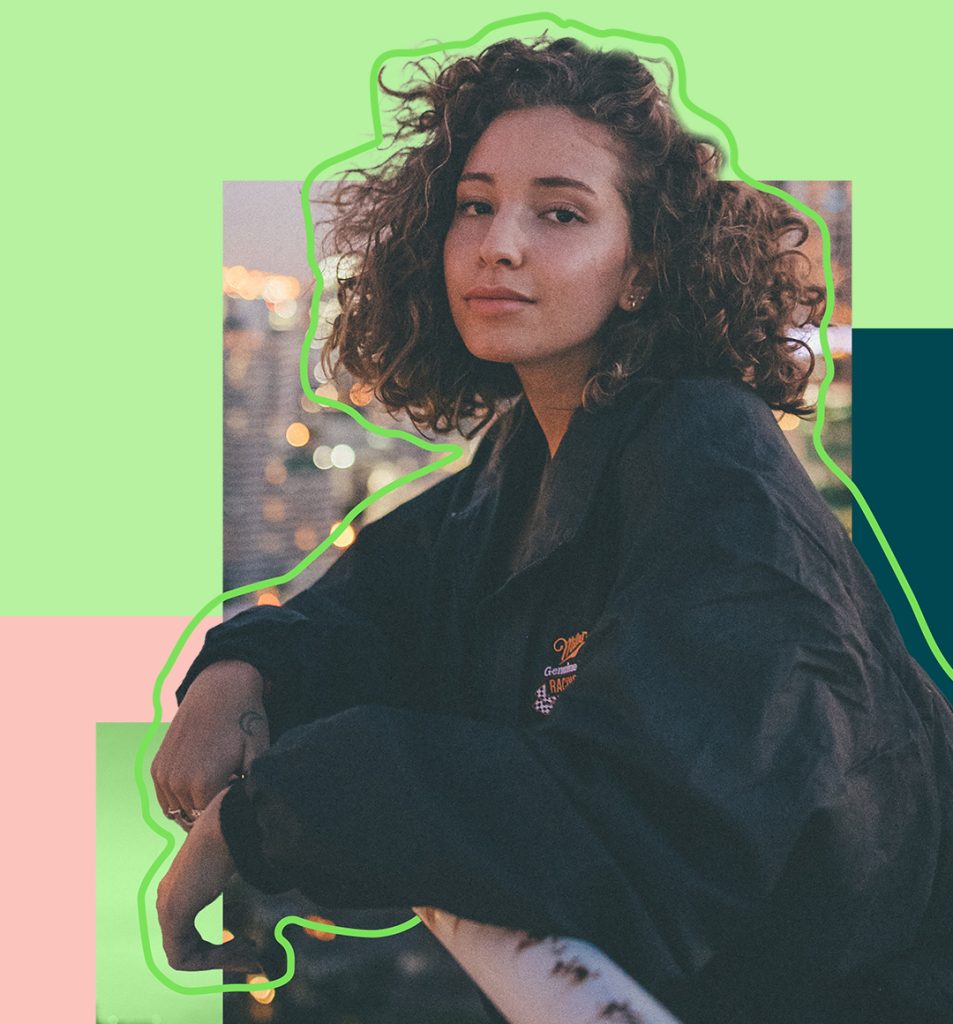 Job listings
Explore our opportunities
Do you have what it takes
Working at Human8
Stories from the field
As soon as you join Human8, you are immediately allocated to your coach. A coach to help you settle within the organization, but also to help with both your personal and career-related issues. The organization puts you in the driver's seat of your career. You determine whether you are ready for a promotion or not.
What I truly love about Human8 is how inclusive the company is; they are very people-centered so you're coming into a family of people that truly just care about each other.
One of the things that's always been really great at Human8 is the career path. I started as a Junior Researcher, and I worked my way up through the ranks, and this has given me the opportunity to coach people, lead accounts, be a team lead, input into company strategy.
I'm co-leading our Media & Entertainment research team and as every team within the business, we are a company in the company. We have the liberty to decide which clients we work for, which subsectors we go after, decide on the strategy, how we meet our objectives and also how we design and deliver projects.
Working at Human8
Our promise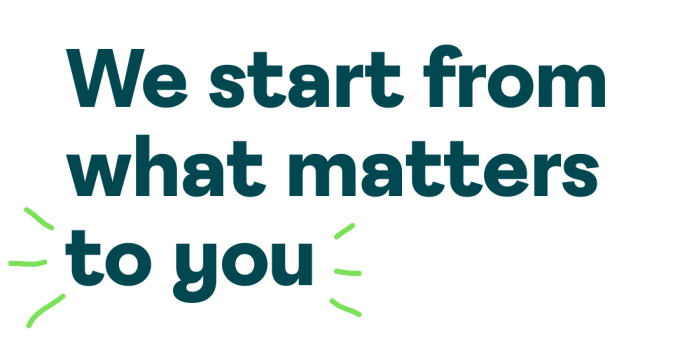 We take a people-first perspective, fine-tuning what we offer to our people to the changing needs of the individual and context.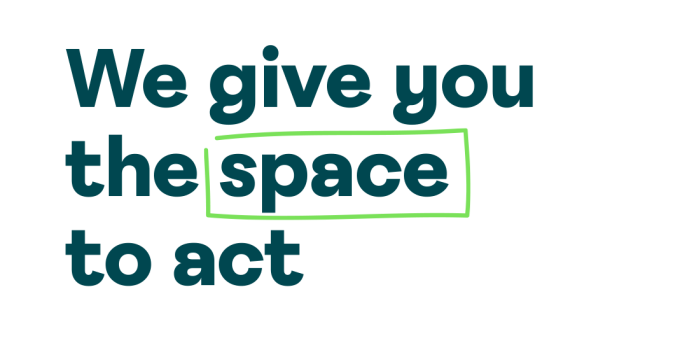 We believe in giving our people the freedom and autonomy to act, trusting each other to do the right thing, and treating each other with respect.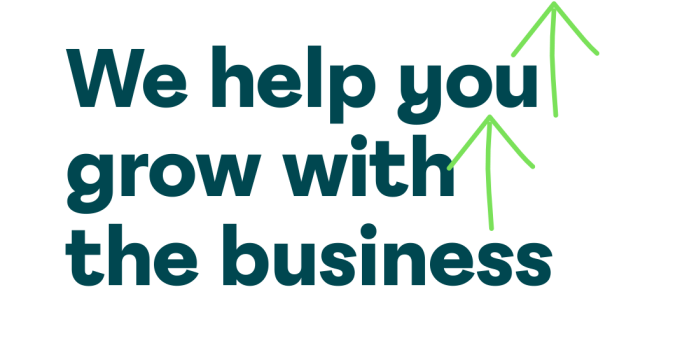 We are committed to helping our people grow personally and professionally, driving inspiration from colleagues, clients and partners all around the world.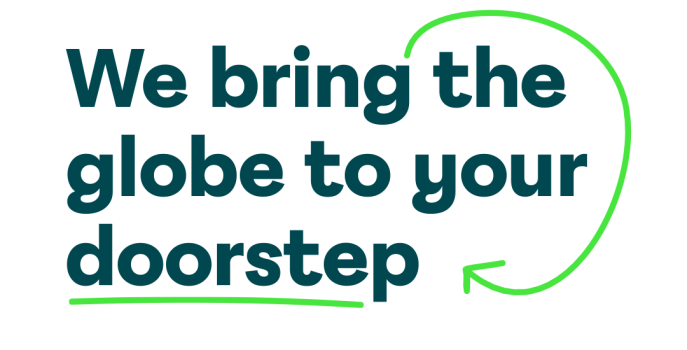 Being a truly global agency, we connect people and cultures all around the globe and work with the most iconic brands in the world.
The world is our playground.
Discover our 24 offices and 8 partner hubs alongside our remote working options.
Discover our locations