Your role
What it is about
The primary role of a Senior Research Manager is to lead complex engagements for clients to assist them with operationalizing customer centricity and to drive their business forward. Responsibilities involve all phases of the engagement process including project management, creation of deliverables, storytelling, as well as client management. With exposure to a variety of research methodologies, a Senior Research Manager is expected to have excellent project management skills, to take ownership of the engagement's success, and have the desire to learn, grow, and be challenged.
Your responsibilities
What you'll do
Project Management & Client Engagement:
Project Manager on complex engagements independently, from start to finish while also acting as a consultant on simple to moderately complex studies
Discusses complex business and research issues with clients independently
Easily builds rapport, is responsive, and gains trust with clients relative to project management abilities
Fosters strong client loyalty through exceptional engagement execution and client service skills as well as the ability to discuss complex issues with clients independently
Create analysis plans for complex studies – finds data that matters, makes sense of the information, and conveys the story in a compelling way
Adopts and applies the storytelling process and is able to create impactful deliverables on complex engagements and is able to present out in a clear, concise, and influencing way
Ability to generate additional business by building client trust through exceptional client service skills
Understand clients' businesses, as well as objectives, and offer strategic suggestions and value-added consulting
Effectively oversee the financial goals and profitability of an engagement
Management & Leadership:
Successfully lead an engagement team and aid in the development of Human8 employees such as setting expectations for team, delegate appropriately, and hold others accountable
Provide internal training as well as train clients in various methodologies and provide research recommendations to clients
Successfully lead/partner with others in raising level of work (e.g., provide inspiration, set clear expectations) – able to set expectations with team, delegate appropriately, and hold others accountable
Demonstrates genuine sensitivity, support, and encouragement for others with consistent professional maturity
Your profile
What you'll bring
Bachelor's degree in Marketing, Business Administration, Communications, Social Sciences (Psychology, Political Science, Economics, Sociology, Anthropology), or related field
5-7 years of research experience focused in a variety of industries
Demonstrates well-rounded research skills – strong quantitative (statistical) and qualitative (analytical and report-writing) skills
Experience with research approaches for surveying/interviewing consumers, staff, B2B audiences, etc. including telephone, online, and mail methodologies
Demonstrated engagement leadership skills including motivating team members, mentoring junior staff, collaboration skills, ability to take initiative, etc.
Client interface experience including the proven ability to discuss and understand a client's complex business and research objectives, building a rapport and trusting relationship with clients relative to project management abilities
Do we match?
Why this is('nt) for you
We promote work-life balance by offering schedule flexibility and the opportunity for our employees choose when to remote work or be present in our Royal Oak office
Human8 offers competitive paid time off including holiday time and a paid company shutdown between December 24th through New Year's Day
Our contemporary work environment includes a relaxed dress code – if you're comfortable, we're comfortable
Our health benefit offerings start on day one, all with significant premium contributions from Human8
Traditional and Roth 401K plans, offering a 100% company match for up to 3% of your salary and a 50% match on the next 2%, available on your first day of full-time employment
Our celebrated culture includes company outings such as our Tigers game day, Cinco de Mayo celebration, Annual Golf Outing, 5k runs, and lots more
Our internal philanthropy team organizes charity events throughout the calendar year to keep us engaged within our community
Helping colleagues is not your primary goal in life, you prefer focusing on your own projects.
Our offer
What's in it for you
Local perks and benefits
Global hybrid working culture
Diversity & Inclusion initiatives
Team bonding events
Working at Human8
Our promise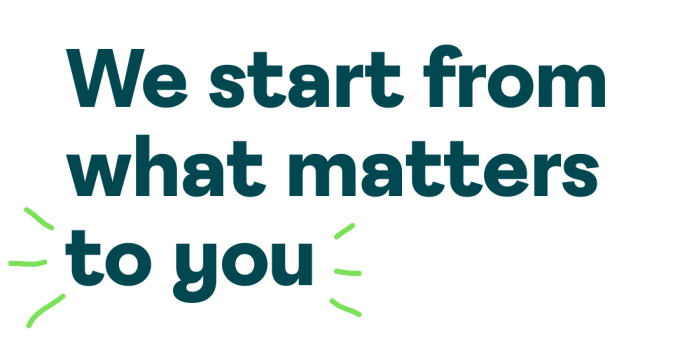 We take a people-first perspective, fine-tuning what we offer to our people to the changing needs of the individual and context.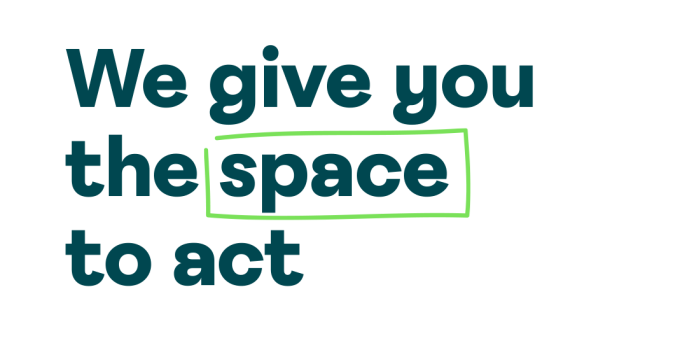 We believe in giving our people the freedom and autonomy to act, trusting each other to do the right thing, and treating each other with respect.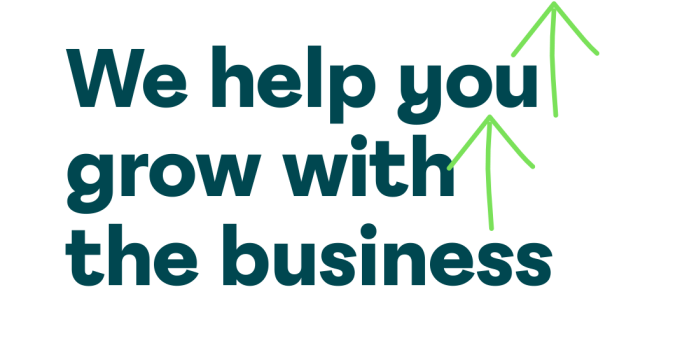 We are committed to helping our people grow personally and professionally, driving inspiration from colleagues, clients and partners all around the world.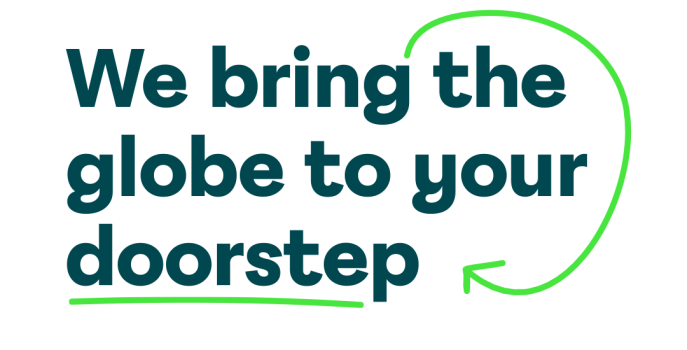 Being a truly global agency, we connect people and cultures all around the globe and work with the most iconic brands in the world.
Our selection progress
Do you have what it takes?
Job listings
Explore some opportunities in Royal Oak
Let's see what we've got for you
Platform Analyst
Royal Oak