Your role
What it is about
We're looking for a Senior Insight Consultant to be based in Taipei and be part of a team of enthusiastic marketers and researchers that empower people to shape the future of brands. Through your passion for data and consumer insights, you inspire marketers of cool companies.
Your responsibilities
What you'll do
You support qualitative and quantitative market research projects (study design, questionnaire development, fielding and analysis).
You help manage online insight communities for global brands.
You support online and offline insight activities on forums, live chats, focus groups, workshops, surveys.
You check and collect data and feedback from the activities, analysing and summarizing findings for clients.
You use images, photos, videos and other data to build stories.
Your profile
What you'll bring
Ideally you have a bachelor's degree in Marketing, Psychology, Economics or similar.
You have at least 1 year of relevant experience in market research, UX or customer experience.
You have a fluent level of English (verbal and written).
You are interested in design thinking, online communities, social media or other forms of digital engagement.
Do we match?
Why this is('nt) for you
You're an excellent communicator, proactive and result-oriented.
You have an analytical mindset and strong organization skills.
You're creative, humorous, and fun to work with.
Spreadsheets and presentation tools make you nervous.
Helping colleagues is not your primary goal in life, you prefer focusing on your own projects.
Our offer
What's in it for you
Local perks and benefits
Global hybrid working culture
Diversity & Inclusion initiatives
Team bonding events
Working at Human8
Our promise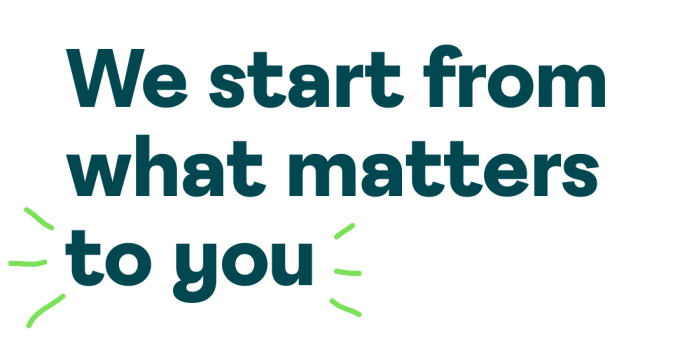 We take a people-first perspective, fine-tuning what we offer to our people to the changing needs of the individual and context.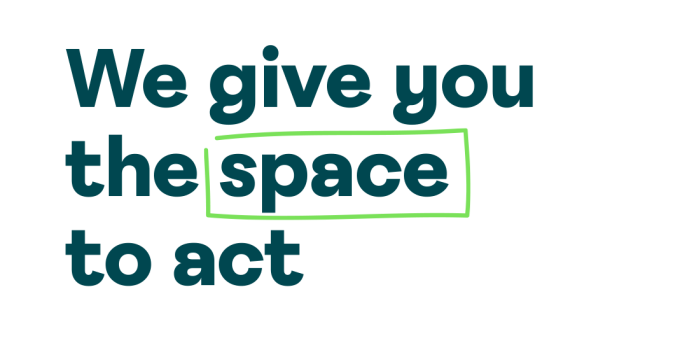 We believe in giving our people the freedom and autonomy to act, trusting each other to do the right thing, and treating each other with respect.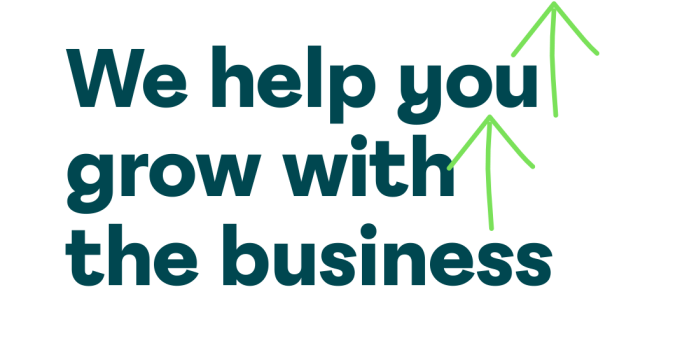 We are committed to helping our people grow personally and professionally, driving inspiration from colleagues, clients and partners all around the world.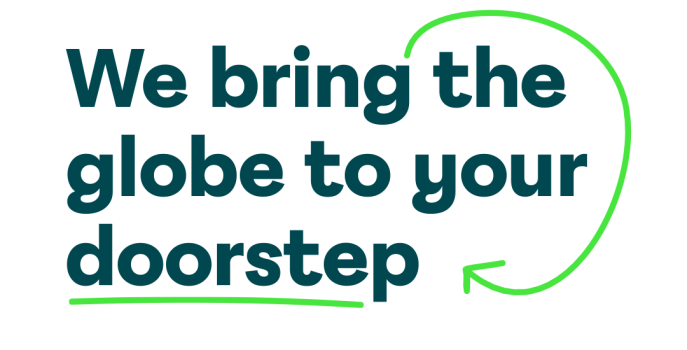 Being a truly global agency, we connect people and cultures all around the globe and work with the most iconic brands in the world.
Our selection progress
Do you have what it takes?
Job listings
Explore some opportunities in Taipei
Let's see what we've got for you