Inspiration
Reports & eBooks
People forget facts, but not stories.
We are not just researchers, we are storytellers. Our stories don't tell you how to think, but rather give inspiration to think upon.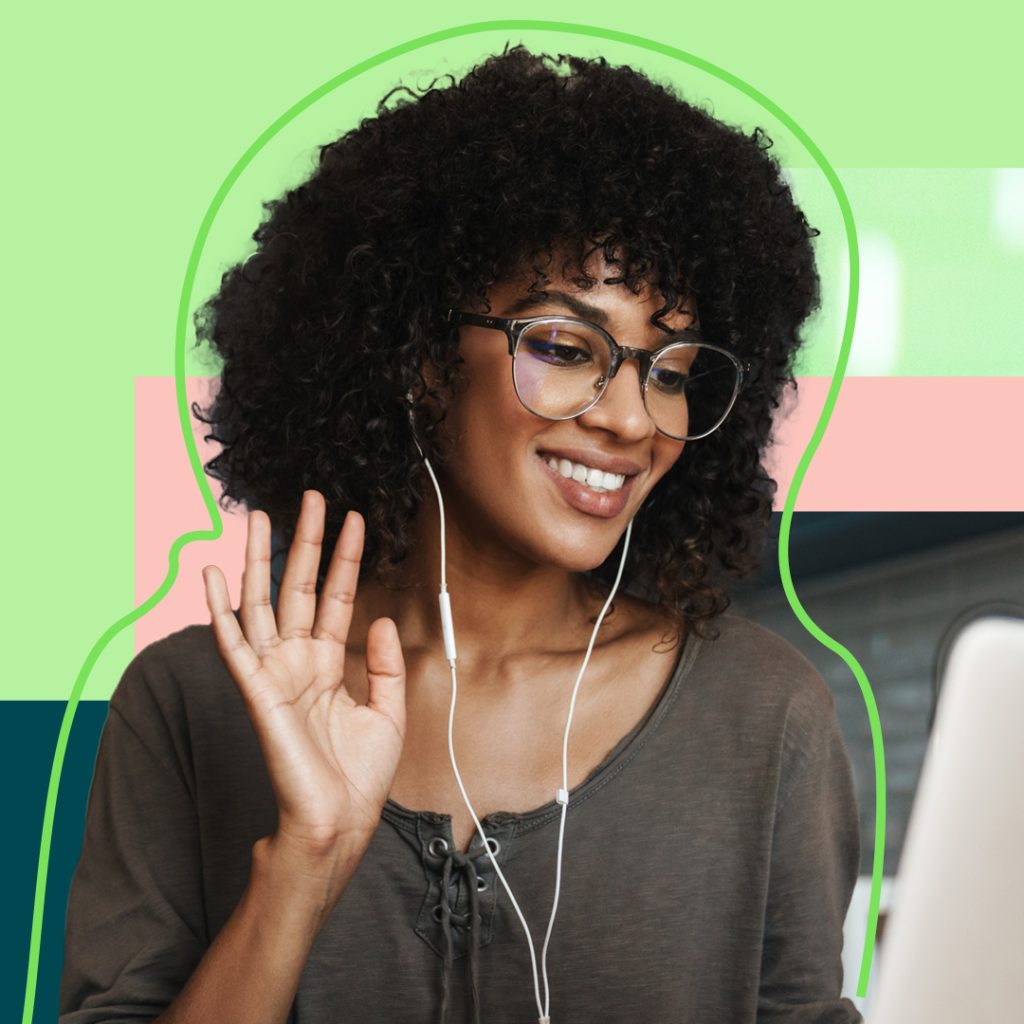 EBOOK
Insight communities reimagined
A practical guide to human-centric decision making.
Request your free copy
CASEBOOK
The community casebook
Get a taste of how communities help brands from across the globe do what matters.
Request your free copy
REPORT
Ready for the Zoomers?
What defines GenZ and what are their expectations towards brands?
Request your free copy
TREND REPORT
What Matters 2023
Understand what matters to your audiences today and tomorrow.
Request your free copy